Hi guys!
We are Jessie & Cherine. We are media & entertainment business students ready for our last year. Even though our studies are coming to an end, today we're starting an amazing new chapter: the internship.
We've been friends since day one and we immediately connected over our love for fluffy and pink things, funny cat videos and our similar music taste. Later on we found out we had a shared passion for social media, this had a big role in our search for the perfect internship.
"Cherine always finds the perfect angles for the best instagram pics, she is my instagramwifey."
During a night out, we both got a small panic attack about what internship we would apply for. (Yes, we talk about serious stuff, grown up life ☹ ). We talked about all our options and all of a sudden we simultaneously said "WE LIKE YOU".
We both applied and we both got the job!!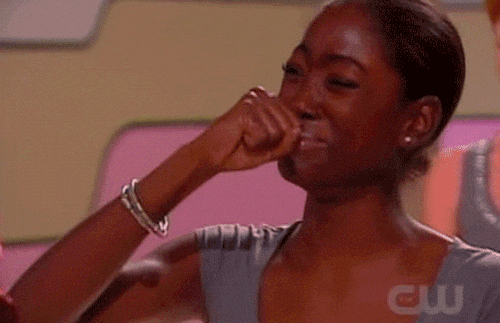 So, here we are today. Two best friends at WE LIKE YOU and guess what we like it already (cliché, but we had to)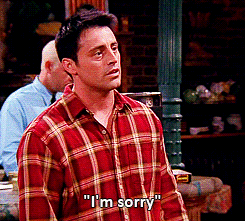 Enough about our friendship, we're individuals as well (even though we seem to melt into one person sometimes) 
DESCRIBE YOURSELF IN THREE WORDS
JESSIE: charismatic, socially awkward, always singing
CHERINE: LOUD, enthusiastic, chaotic
INSPIRATION?
CHERINE: scrolling through every social media channel possible and online shopping (it's about the esthetics I promise I don't have a problem)
JESSIE: talking to random people on the street, spending way too much time on social media
WHAT'S YOUR LIFE ANTHEM?
CHERINE: Don't Stop Believing – The Journey
JESSIE: Back In My Body – Maggie Rogers (at this moment, it changes every week)
FAVORITE QUOTE?
JESSIE: It's better to be absolutely ridiculous than to be absolutely boring. ~ Marilyn Monroe
CHERINE: Eat spaghetti to forgetti your regretti
WHAT'S IN YOUR FRIDGE RIGHT NOW?
CHERINE: bottle of Lambrusco, all sorts of fruits and tortelloni
JESSIE: one banana, half a bottle of almond milk, lemons and chili peppers.
IF YOU COULD ONLY SPEAK ONE WORD TODAY, WHAT WOULD IT BE?
JESSIE: Food.
CHERINE: No.