Describe yourself in three words
Sporty, outgoing, and a workaholic
What's the best piece of advice someone has given to you?
Act confident and no one will question you. 💁🏼‍♀️
What made you choose WE LIKE YOU for your internship?
Social media is my passion. At WE LIKE YOU, I can really focus on the details of social media marketing. After having a conversation with them it made me so excited that I could be part of such an outgoing and nice team.
Your first day as a #WLYIntern. In one word, how do you feel?
Embraced
Who or which brand do you like the most on Instagram?
@sarahsday holistic health and fitness QUEEN 👑
What's your anthem?
Me Too - Meghan Trainor
Describe yourself with 5 emojis
💃🏼🤳🏽🌮🏑🐶
What do you like to watch?
Men in suits, oh uh, I mean the tv-show Suits
Do you have any pets?
Twinkle is a 15 years old Border Collie. Holly is a 2,5 years old Mini Australian Shepherd and a mom of 7 lovely puppies.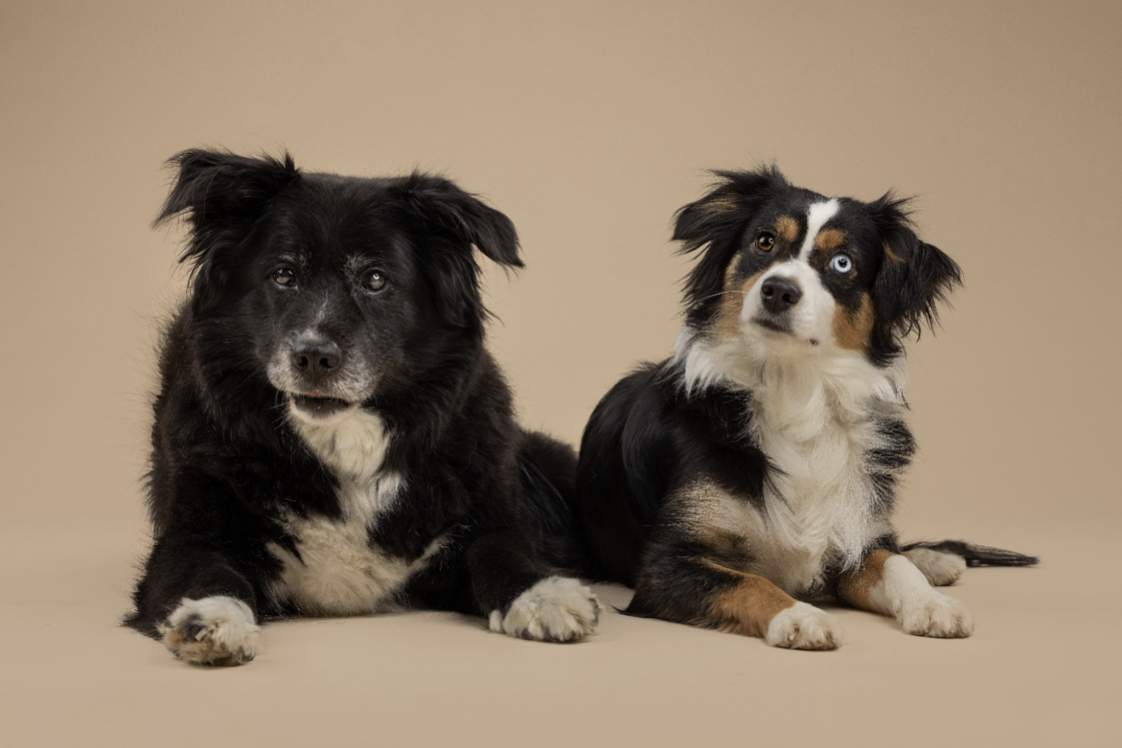 What is your biggest dream?
I hope to one day start my own business in the health and fitness industry with a "ditch the diet"-mentality.