Hi everyone! Today is our first day at We Like You. With this blog post we continue the tradition of the new intern answering some questions, so you get to know us a little.
Describe yourself in three words
Donart: Albanian, creative and optimistic
Joke: Loyal, clumsy and down to earth (those are more than three words, off to a good start).
What's the best piece of advice someone has given to you?
Donart: Go through life on your own pace. Everybody, especially young people like to compare their life to other people "he's younger and he has a better job, she's the same age as me and she's already married…". You're not late, they are not early. You are right where you need to be.
What made you choose WE LIKE YOU for your internship?
Donart: Social media is the future, so I wanted to do my intern in a company where social media was in the center. Design is my passion and I've always loved the look of WLY. It just made sense to apply to WLY.
Joke: As many of my fellow 20-something year olds, I'm constantly checking my phone. Social media has rapidly become one of the most important elements of the media and entertainment sector, and the power of likes, comments and shares intrigues me. When visiting the WLY website for the first time, the colorful pages and happy faces immediately gained my attention. But the food-related pictures on Instagram and crazy dances on TikTok really won me over 😉.
Your first day as a #WLYIntern. In one word, how do you feel?
Donart: Motivated!
Joke: Excited!!!
What are your favorite Instagram pages?
Joke: @ohdeer for funny pictures and inspirational quotes; @jango_jim for cool drawings and @dailypurrr for my daily cat content fix.🐱🐱
Favorite food?
Donart: I can eat pizza for breakfast, lunch and dinner.

Do you have any passions?
I really like cooking and trying out different recipes. It's like free therapy for me. When creating a full meal from scratch, I often zone out for a minute. I love the process of creating something on my own, and of course you get to taste everything along the way. 😋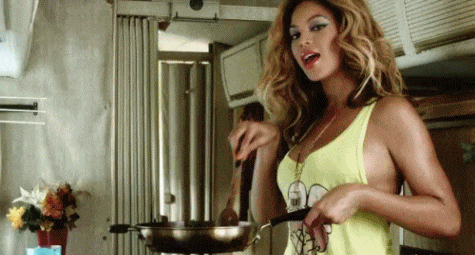 Favorite quote?
Donart: Good Times Become Good Memories, But Bad Times Make Good Lessons
Song of the moment?
Donart: Lil Nas X – Holiday
Joke: I guess that would be a tie between Hey Ma by Bon Iver and Exile by Taylor Swift ft. Bon Iver. I just can't get enough of that man lately.
What do you like to watch?
Donart: I've been watching Friends on a loop for 5 years now.