Describe yourself in three words
Empathic, eager to learn, coffee addict
What's the most interesting thing about you that we wouldn't learn from your resume alone?
I like to make healthy treats in my spare time. My favorite is white bean waffles! Sounds crazy.. But so tasty!
What inspires you?
I believe in the power of thoughts. If you want positive things to happen in your life you have to believe in them. Thoughts are Powers!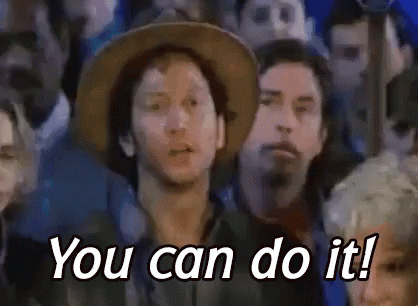 What's the best piece of advice someone has given to you?
If you don't take the chance, you'll never know what could've been.
What made you choose WE LIKE YOU for your internship?
The company really matches my field of study (cross media management). I am convinced that WLY is the perfect teacher on social media.
Your first day as a #WLYIntern. In one word, how do you feel?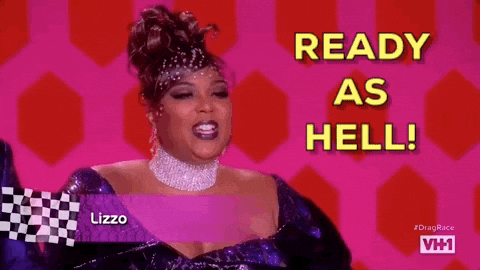 Who or which brand do you like the most on Instagram?
@pamela_rf for exercise inspiration.
@haileybieber girl Crush
What are your favorite apps?
Instagram and WhatsApp for sure.
What gets you up in the mornings?
I'm a real morning person. My natural clock wakes me up at 8 a.m. Why waste half a day?
Are you a Social Media fanatic?
No need for movies, I can easily scroll for a few hours on my social media.
Current song on repeat?
Currently stuck in my head: Mambo … Hey mambo Mambo Italiano!
What is your favorite place to visit in the world?
Cliché: NEW YORK
What is your favorite TV-show?
Game of thrones, peaky blinder, you… I don't like cheesy comedy.
How would you describe you having a good time?
Sunny weather, my loved ones, a nice cocktail and some nice tapas.
Which kind of music genre do you 'dig'?
My boyfriend brought me into the world of Techno. Starting to appreciate it more and more.