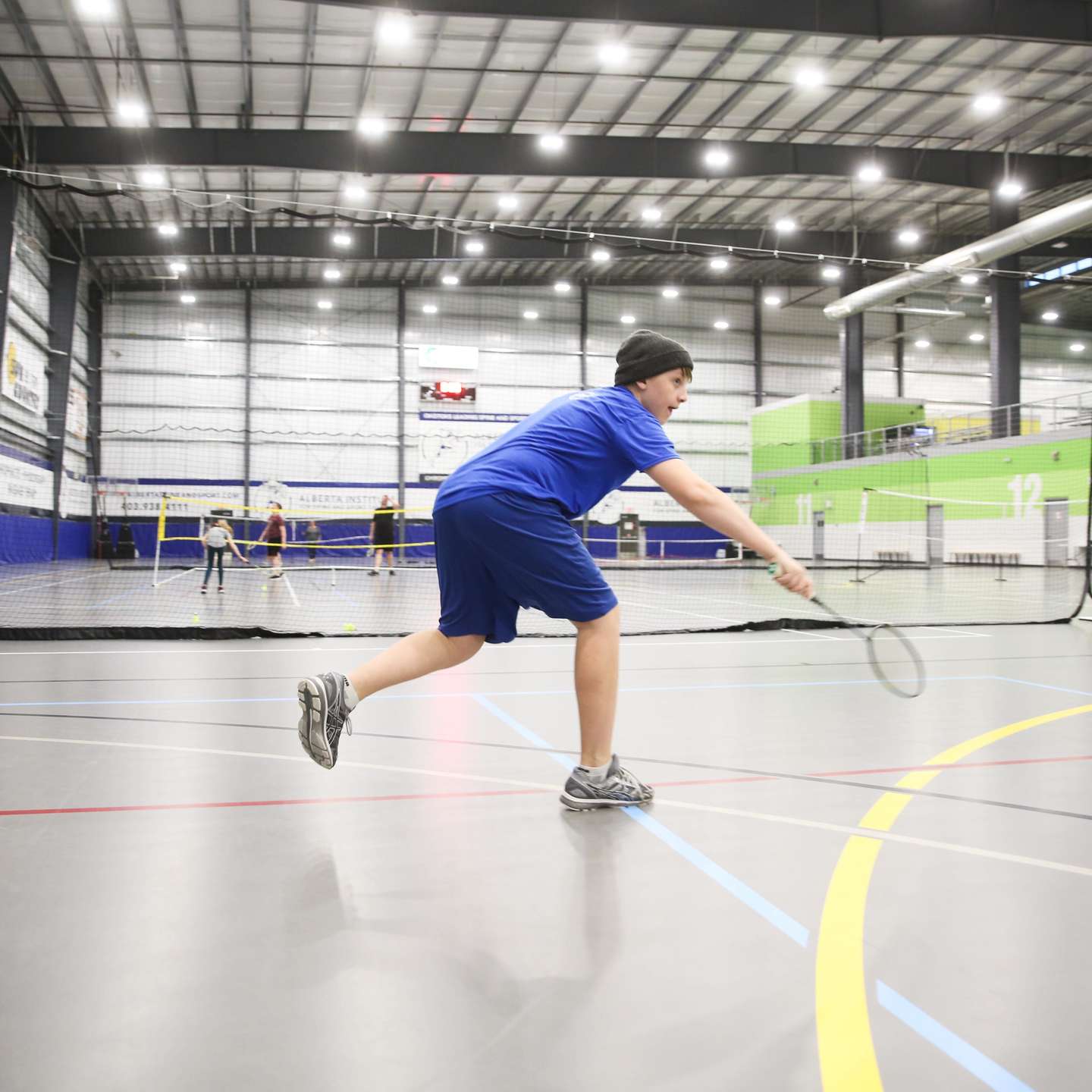 Challenge
The Badminton Vlaanderen team consists of a whole bunch of fun people, all with their very own skills. The only thing remaining was a social media expert to take care of the company's Facebook and Instagram contents. If our team could solve that problem? Of course we can!
Audience
Since Badminton Vlaanderen is active in only one part of our little country, we targeted Flemish badminton lovers and players, interested in all kinds of news and events concerning this sport.
Approach
Since there were a lot of skills already available in the company's team, we decided to outsource Amber one day per month (half a day every two weeks) in order to take care of Badminton Vlaanderen's channels. She's blending in with the team and the brand as if she never did something else!
Result
With a clear role distribution and a great collaboration, this partnership resulted in a very effective social media strategy, making sure each team member of Badminton Vlaanderen can focus on what he or she does best!