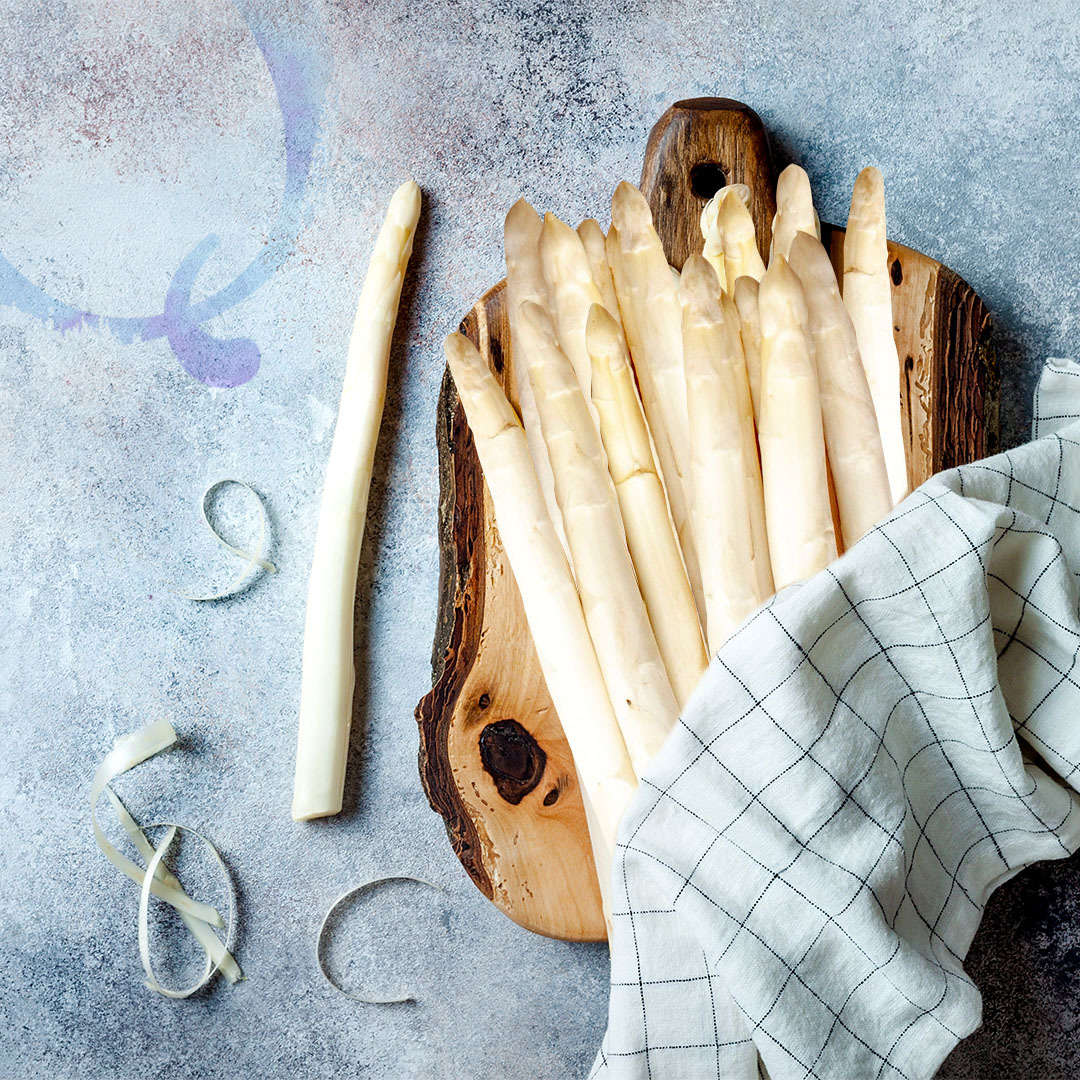 Challenge
BelOrta is present in all Belgian stores and is bought by thousands of people. They have a lot to offer but are not very known as a brand itself. Also, they have a lot of followers, but a very low engagement rate. Time to make a change, right?
Audience
People who notice BelOrta are more likely to be responsible for purchase. Women or men that are in charge of the daily meals. Come on now casual chefs, let's get in formation!
Approach
BelOrta's baseline is "Verbazend plezant", which is something we want to emphasize by giving a surprising touch for every social media post we create for the brand. From unexpected recipes to meal preps and a throwback to retro games (like PacMan): we mix our content with a great touch of fun, always making BelOrta's products sparkle like never before.
Result
In one year, we managed to gain very positive organic and paid results. BelOrta's online recipe platform gained in popularity due to a great inflow of new recipes and we were able to create amazing food photos to share on Facebook and Instagram. We can't wait for the future with BelOrta!