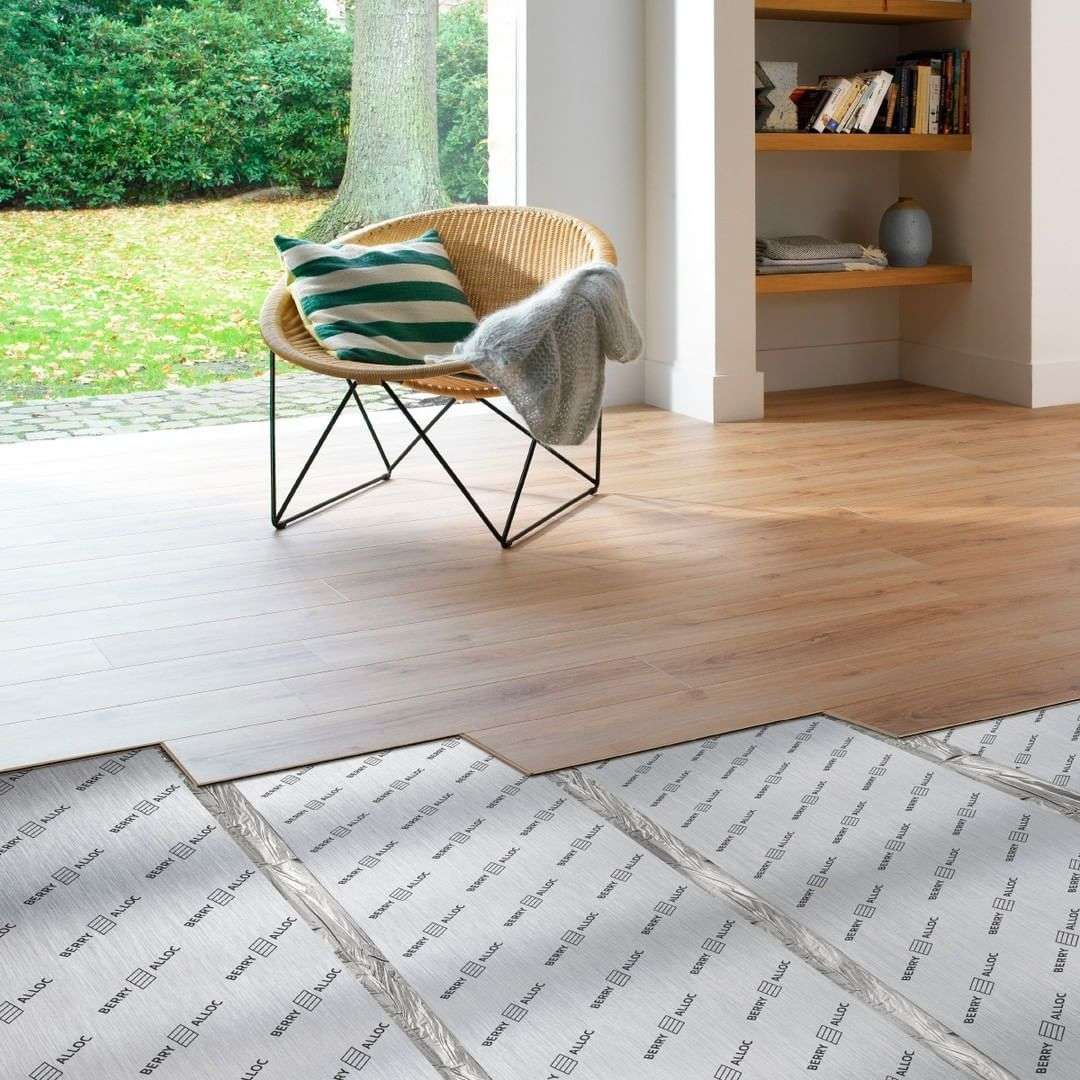 Challenge
A floor is what makes a house a home, right? That's what BerryAlloc aims to do: creating cosy, classy and sustainable spaces in every construction project you can imagine... with the nicest results. The goal is to inspire the right audience with these beautiful project, and making sure the right people are aware of the collection of the brand.
Audience
BerryAlloc's audience is clearly one that is renovating, moving or building a home. An audience that is not looking for cheap materials, but for quality and style, making it a rather high-segment group. An audience that wants to be inspired, which is of course a very nice challenge for our team.
Approach
Using the fantastic visuals BerryAlloc provides us with, we create posts for the brand's Facebook, Instagram, LinkedIn and Pinterest channels. BerryAlloc's visual identity is clearly present on their social media as well, making it extra recognizable and consistent. It's a pleasure for us to create posts appealing to a stylish, mature audience.
Result
BerryAlloc's social media channels have been filled with inspiring content, completely in line with their brand guidelines, ever since we started working for them in 2020. In the summer of 2022, we also experimented with advertisements on social media for the brand.