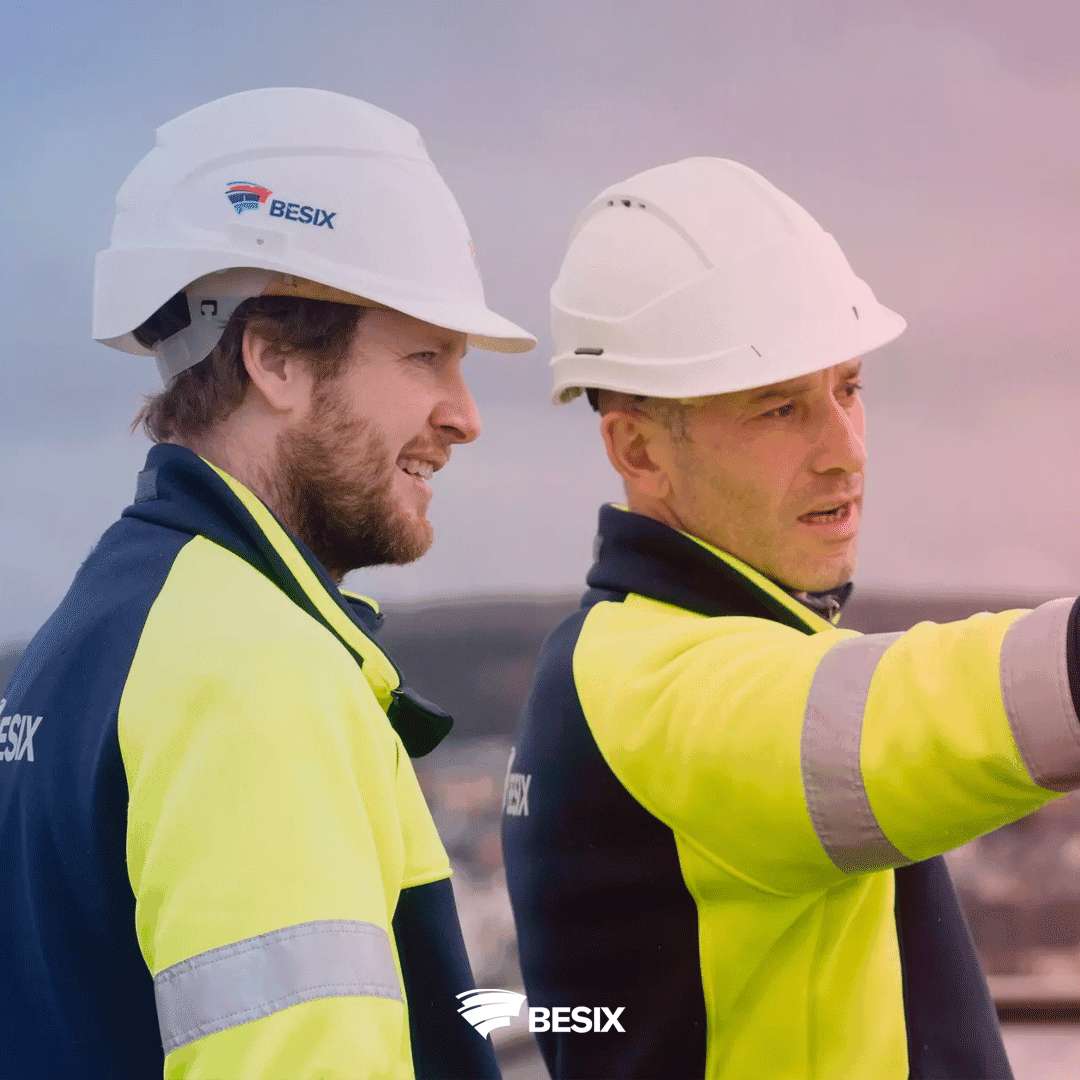 Challenge
BESIX has a well-elaborated and very smart marketing team, but there was a clear lack of strategy concerning all things social media. That's when they called us in: to create some great foundations and teach the team all about social media marketing through some interactive workshops.
Audience
BESIX' target audience is very diverse: from end consumers to jobseekers in the infrastructural sector and a B2B public that might be interested in the company's services. That's a lot… but did we already mention we like a challenge?
Approach
We started by creating a strong and feasible strategy (introducing #BESIXbiglittlethings), all explained during a hands-on and interactive strategic workshop. Afterwards, we proceeded with basic workshops concerning advertising and reporting, followed by more advanced sessions a few weeks later. A very effective way of learning new things!
Result
BESIX' team is now (almost) completely independent when it comes to social media marketing, thanks to our step-by-step approach. We're always on standby for extra help, but they're doing a great job!