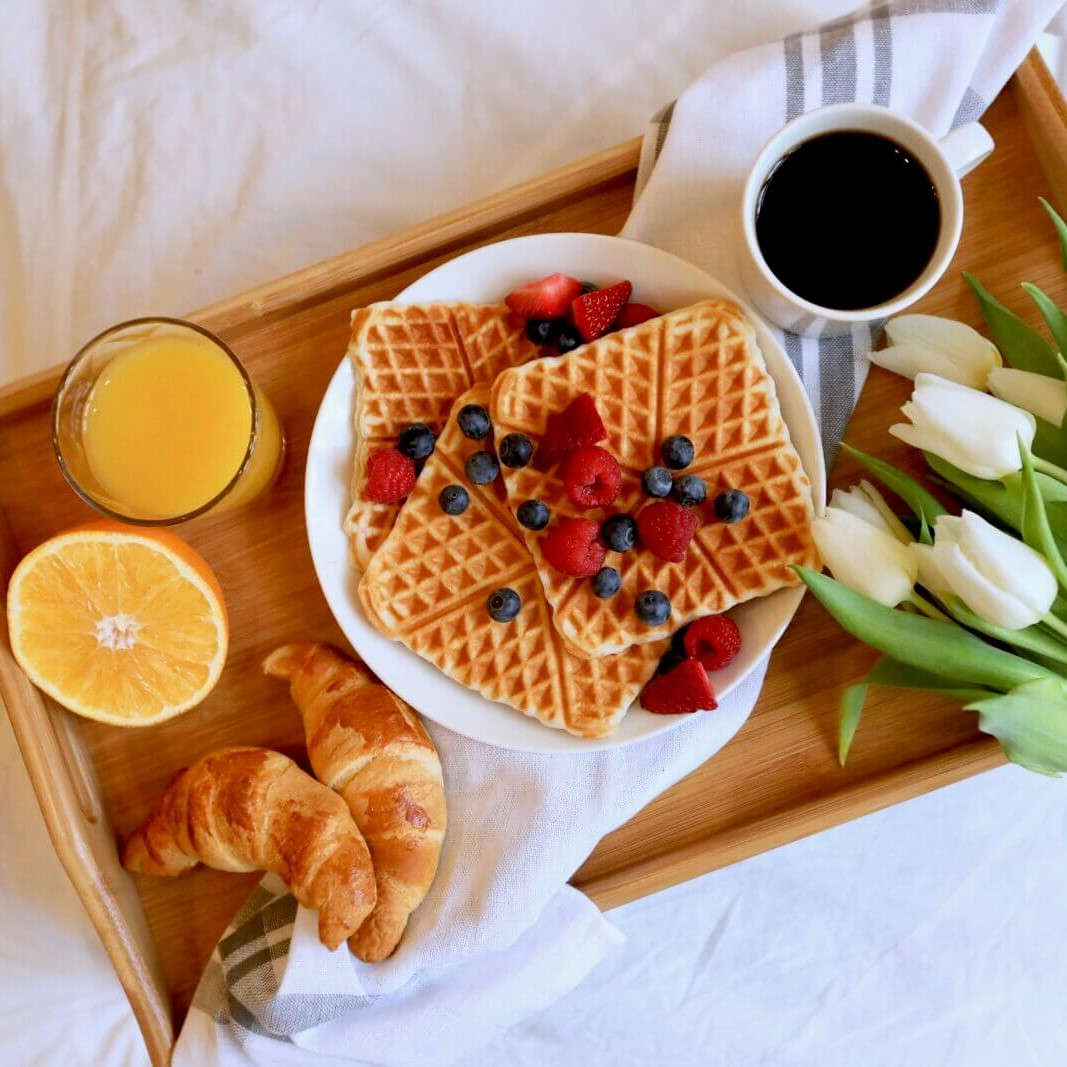 Challenge
If you'd ask about Danerolles in the Netherlands, people would immediately know what you're talking about (and probably instantly start craving croissants). In Belgium, that is not yet the case - which is very unfortunate, considering the deliciousness of the Danerolles products. Let's change that, using social media of course!
Audience
If you love breakfast, brunch or baking, you're the perfect Danerolles customer! That's why we target not only moms, but everyone who loves an easy yet delicious pastry.
Approach
For Danerolles, we started by creating a solid strategy for conquering the Belgian market. We decided to launch the brand in Belgium on Instagram, Facebook, TikTok and Pinterest, in order to reach an extensive audience. For Danerolles, we also organized several influencer campaigns: from a Mother's Day Brunch to a Halloween campaign, resulting in very nice user generated content (and extra followers). All our content is supported by social media ads, making sure our posts and thus the brand get the visibility they need.
Result
We have noticed a significant growth in our follower base since we started working for Danerolles in 2021, on old(er) channels like Facebook and Instagram, but also on the newer ones like TikTok and Pinterest. We learn about what content our audience likes every day and keep on optimizing our monthly photoshoots accordingly. We love seeing this fantastic brand grow and can't wait to see what's next!