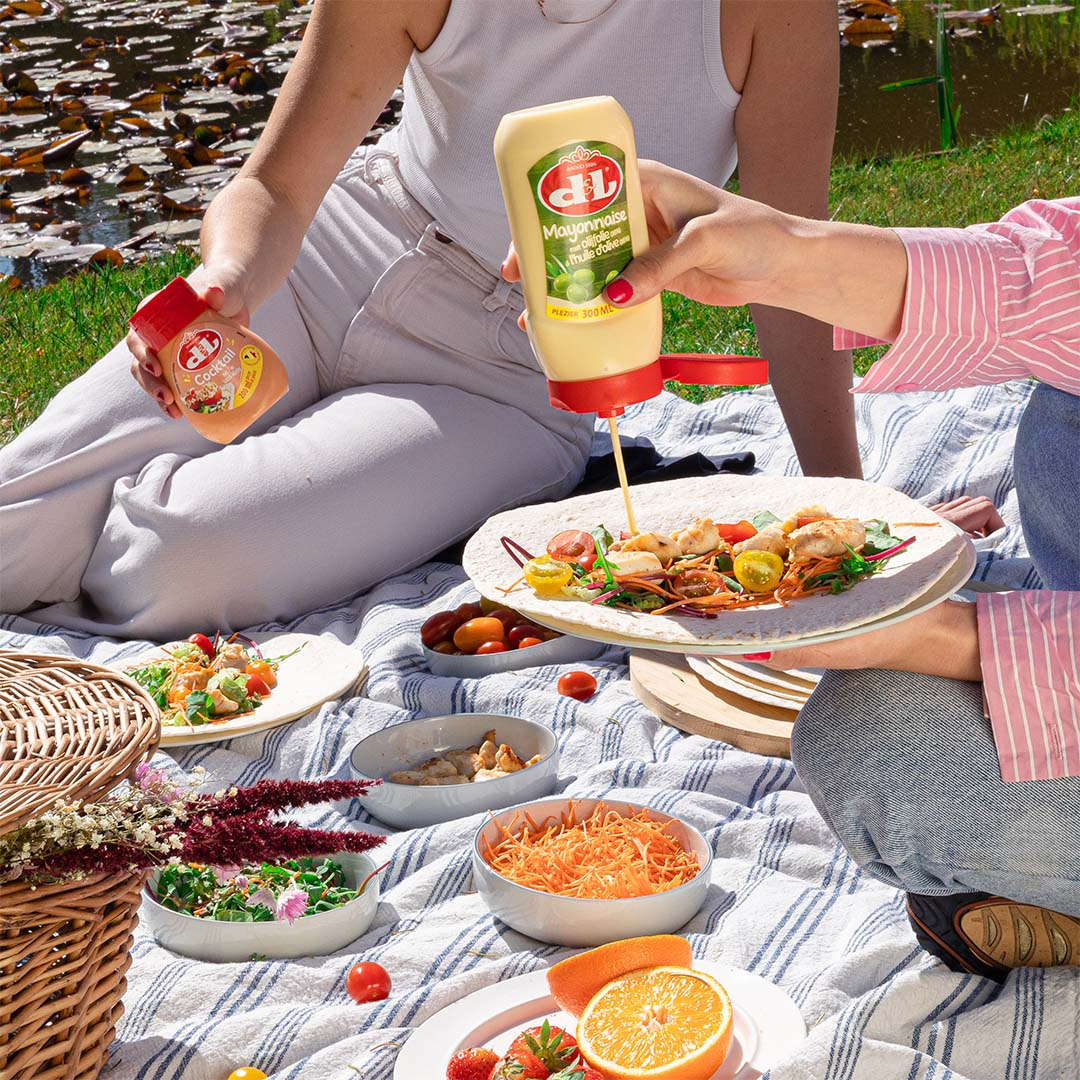 Challenge

Devos & Lemmens is a particularly strong brand, that understands that what you put on the table creates bonds. Food is not only functional, but also emotional. How can we bring that coziness of "at the table" to social as well?

Audience

The love between the founders Devos & Lemmens is similar to the love between the Belgian and their sauces. The brand is so well known in all generations that we target a wide audience through Facebook and Instagram.

Approach

It's so universal: everyone likes to sit at the table because it's so pleasurable. The best moments are forged there between plates and glasses. That's the happy feeling we want to display in every social media post, with a mix of creative videos and photos. Most of these visuals are made internally by our in-house photographer.

Result

A feed that clearly depicts the cozy moments when Devos & Lemmens sauces should be present in people's life, and complementary copy that time and again showcases the brand's dry wit.