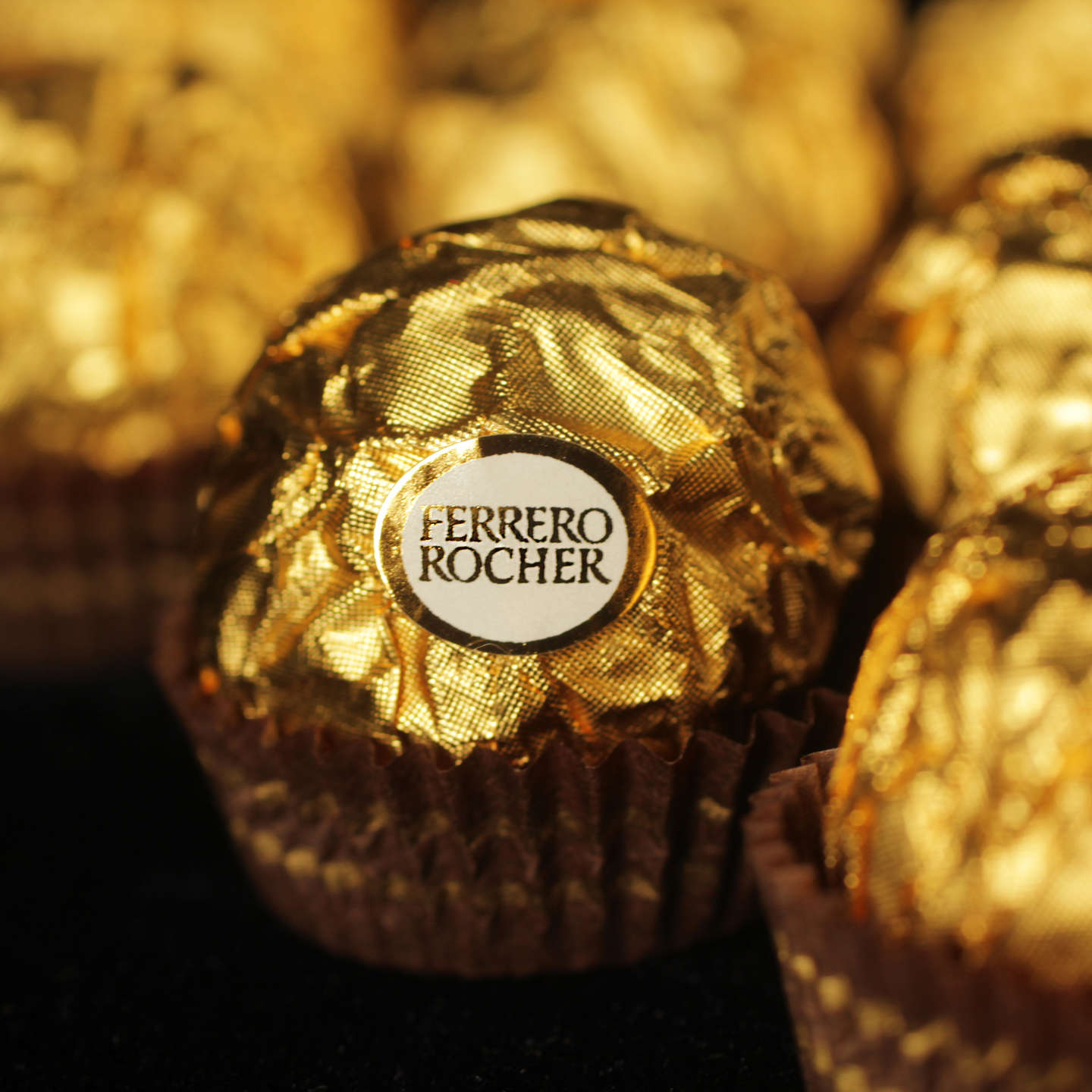 Challenge
Kinder itself and and Kinder Bueno are two of the most known subbrands for Ferrero. No need to say that they are very popular on social media and get lots and lots of comments and private messages. Did you ever stop to think who answered all of these? Well we do! Our challenge? Making sure that Kinder and Kinder Bueno remain the love brand that they are trough community management in Belgium and the Netherlands.
Audience
The audiences of these brands are very different: from moms to grandparents and but also teenagers who still love the brand very much. Because we all know that the brand's tone of voice is very important to us, we tried to approach every single member of our audience the right way by getting to know them.
Approach
We check the brands' communities three times a day, including during the weekends. We are very aware of the importance of a quick and fun community management, so that the quirky side of a brand comes through in an appropriate way. Problems are solved quickly and every engagement is being rewarded with a response from the brand in question.
Result
The communities of Kinder and Kinder Bueno are getting served right as they should: with lots of love and respect. That way the media agency never has to worry about the engagement of their posts.