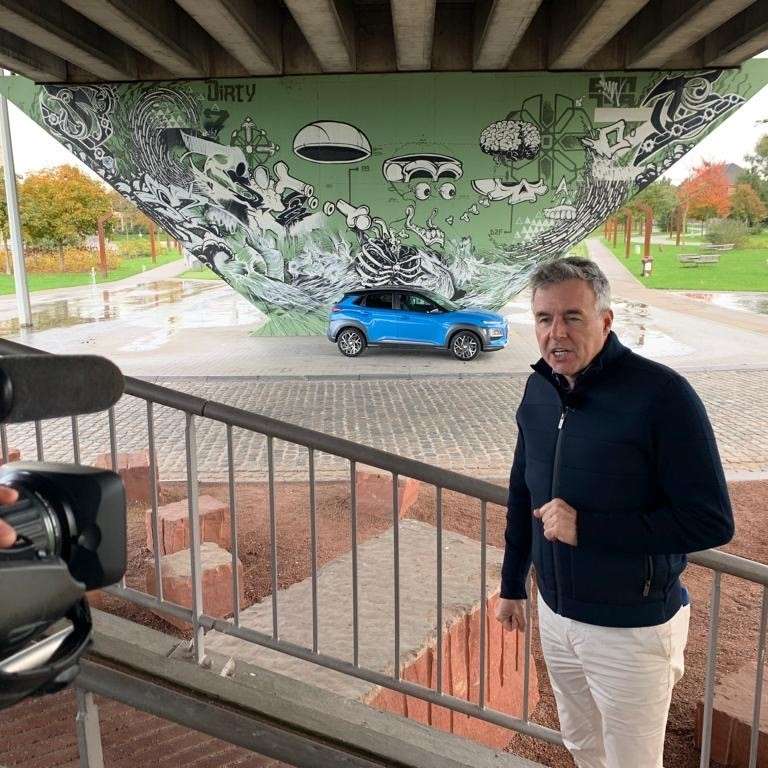 Challenge
FLEET.TV is a monthly recurring show and FLEET.be is a news medium that both focus on cars and everything related to them. Our main goal was to generate more traffic. For FLEET.be this was of course to the website, for FLEET.TV to the YouTube channel.
Audience
In the first place we want to approach FLEET managers, but of course car enthusiasts are also part of the target group!
Approach
For both brands we wanted to create more visual consistency and trigger our community to read or watch further. For FLEET.TV, we obviously put our focus on video to tell more about a previous episode or tease about the next one. For FLEET.be, we really worked on shorter copy and appealing titles.
Result
Both channels got a massive boost. The amount of content increased significantly, but also achieved better results. For FLEET.TV, our reach increased sevenfold while our engagement and content clicks were up to 65 times higher. For FLEET.be, we saw up to 3 times more engagement and up to 6 times more website visitors.