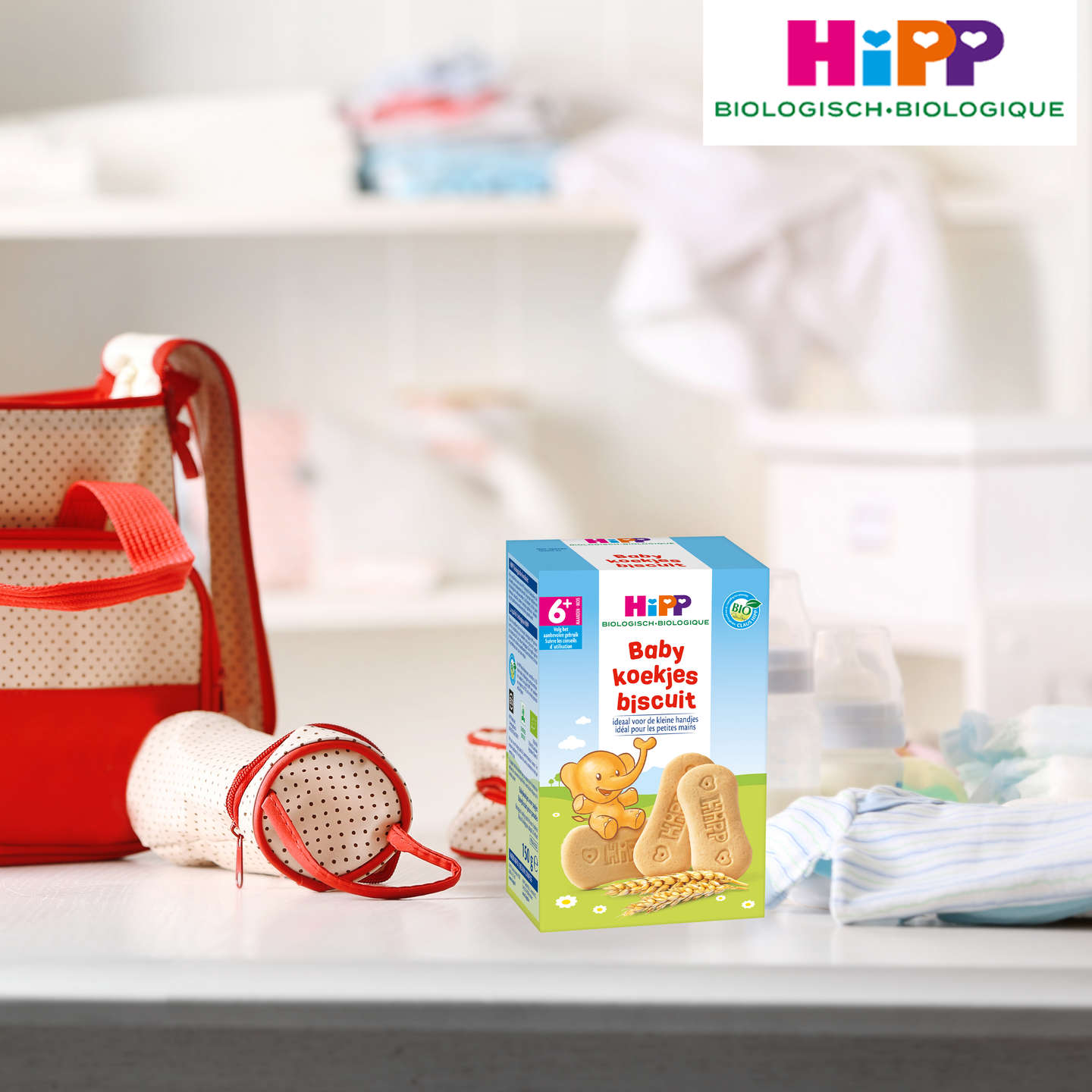 Challenge
HiPP is originally from Germany and is very well known there, but the brand needed to gain name and fame in Belgium. We were able to start up the Belgian Facebook and introduce the Belgian parents to HiPP so they could get to know and love all that the brand stands for. What an honour! The main goal and challenge was to gain more HiPP BabyClub subscribers.
Audience
The main audience for this brand are the parents with young children up to 3 years old. But also couples that are expecting are very interested to get tips and information.. Last but not least we go a bit further by targeting women between 25 and 35 years old, because they are likely to plan to get pregnant or tell their friends with children about the brand.
Approach
We post a lot of tips and information on our channels so that followers are aware of all important things surrounding the food for their little ones. Parents who are subscribed to the BabyClub get helpful tips that are adjusted to their children's ages so we frequently inform followers about this club. People who consistently like our content, will be pushed towards membership and purchase via our ads.
Result
A strong brand with a growing community, engaged by fun copy and lovable feel-good images. We managed to create a loyal community of people that fell in love with the brand as much as we did through relevant posts. And in 2020 we even started a Belgian instagram for HiPP: the story is just beginning!