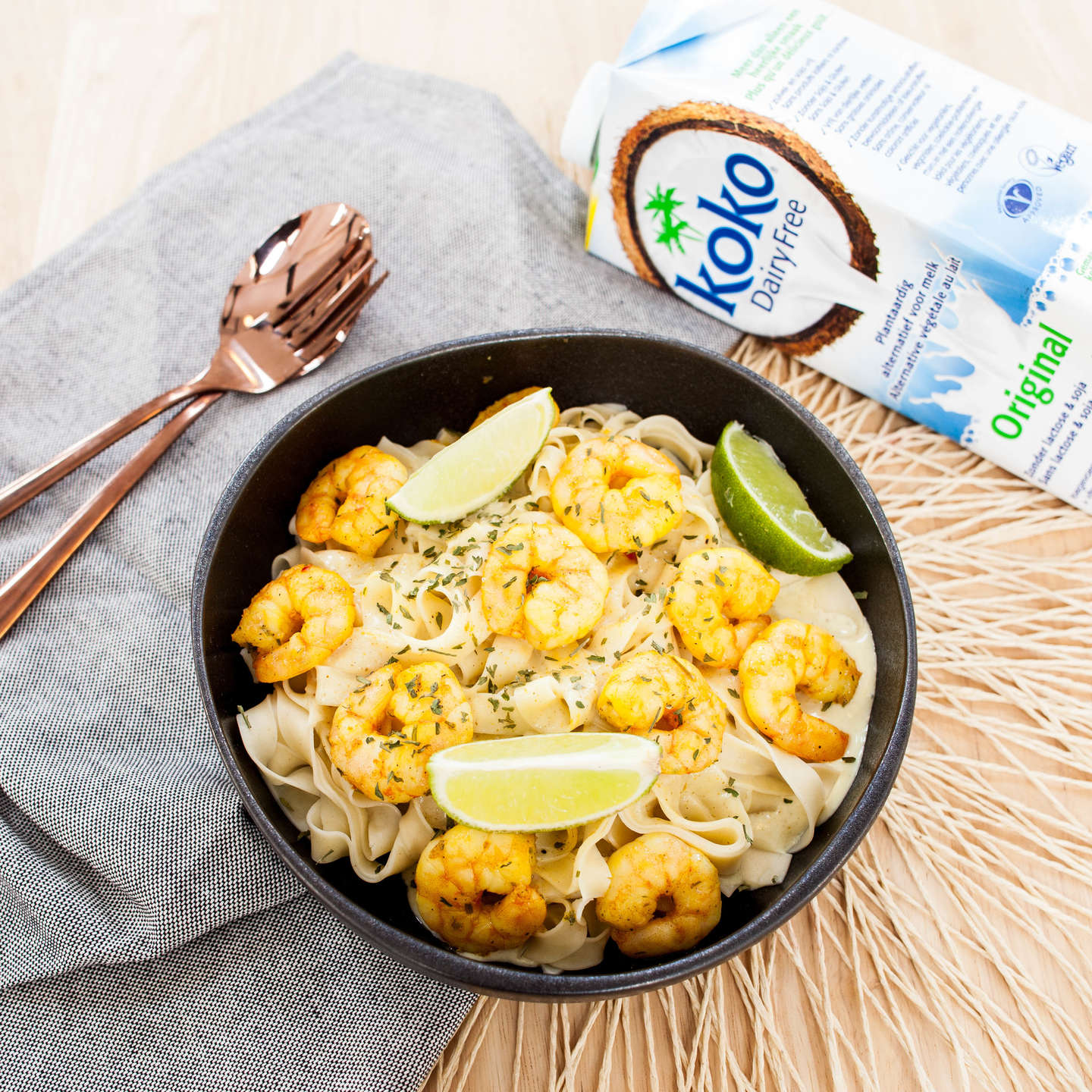 Challenge
Koko has quite a lot to offer, but they needed to build a community to which they could actually communicate about all these things. We started new Facebook pages for Belgium, The Netherlands and France, and were in charge to reach the right audience for this new brand on the market. Quite the challenge, huh?
Audience
The people who would enjoy Koko are women that love healthy and vegan food on the one hand and people that are lactose intolerant on the other. Overall: people who love to get inspired by delicious and healthy food that matches their every need!
Approach
We wanted to work out a certain style for Koko and inspire the people who could be interested with fun recipes and great lifestyle visuals. That way, we wanted to show these people that they could still enjoy a healthy breakfast or a sweet little dessert with the lifestyle they adapted or had to adapt. We created a social media advertising strategy to get the right content to the right people, and with success.
Result
Koko is a growing Facebook page in Belgium, The Netherlands and France. Every post receives lots of engagement and we got a very active community out of it. In 2020, we will introduce the brand to Instagram users… Beware!