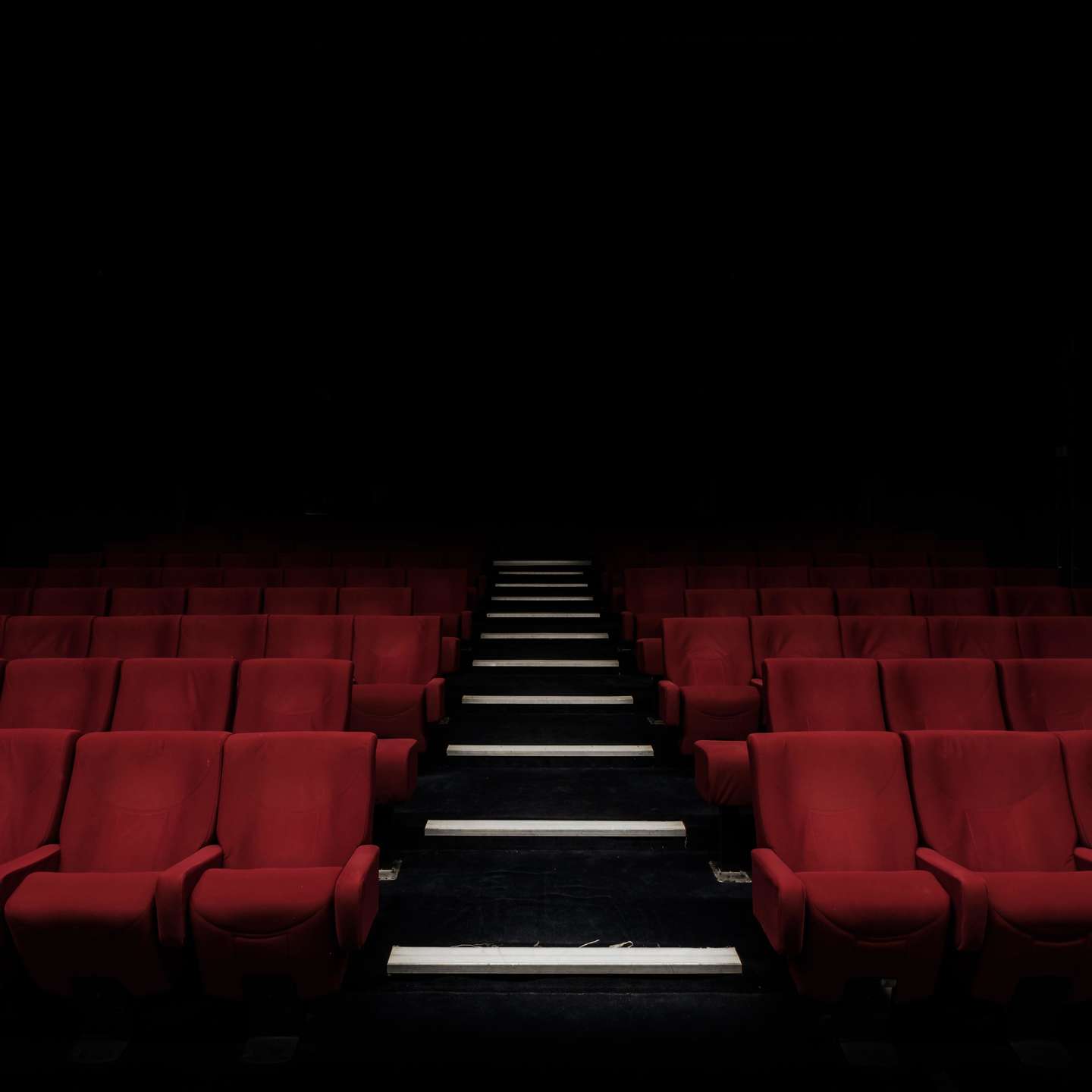 Challenge
We want to make Ladies at the Movies more fun, attractive and especially better known among women between 18 and 60 years. We make 'LATM' a brand on it's own. Which is recognisable, interactive and stands out from the other Kinepolis content.
Audience
We would like to reach as many women between the ages of 18 and 60 as possible. We can divide this group of women into Millennials and generation X. The different target groups will have different approaches.
Approach
We ensure a always-on approach. This means that we return to fixed topics such as 'Ladies of the month'. We anticipate to Top Topicals, provide target group-specific posts and give our target group fun and interesting information about the films and planned events. We provide copy and visual ideas to Kinepolis and they post it on their socials themselves.
Result
By being consistent and creating its own style and branding, 'LATM' becomes a brand on its own. We are in direct contact with our community, are up to date and provide relevant content. This ensures that we are always visible to our target group.