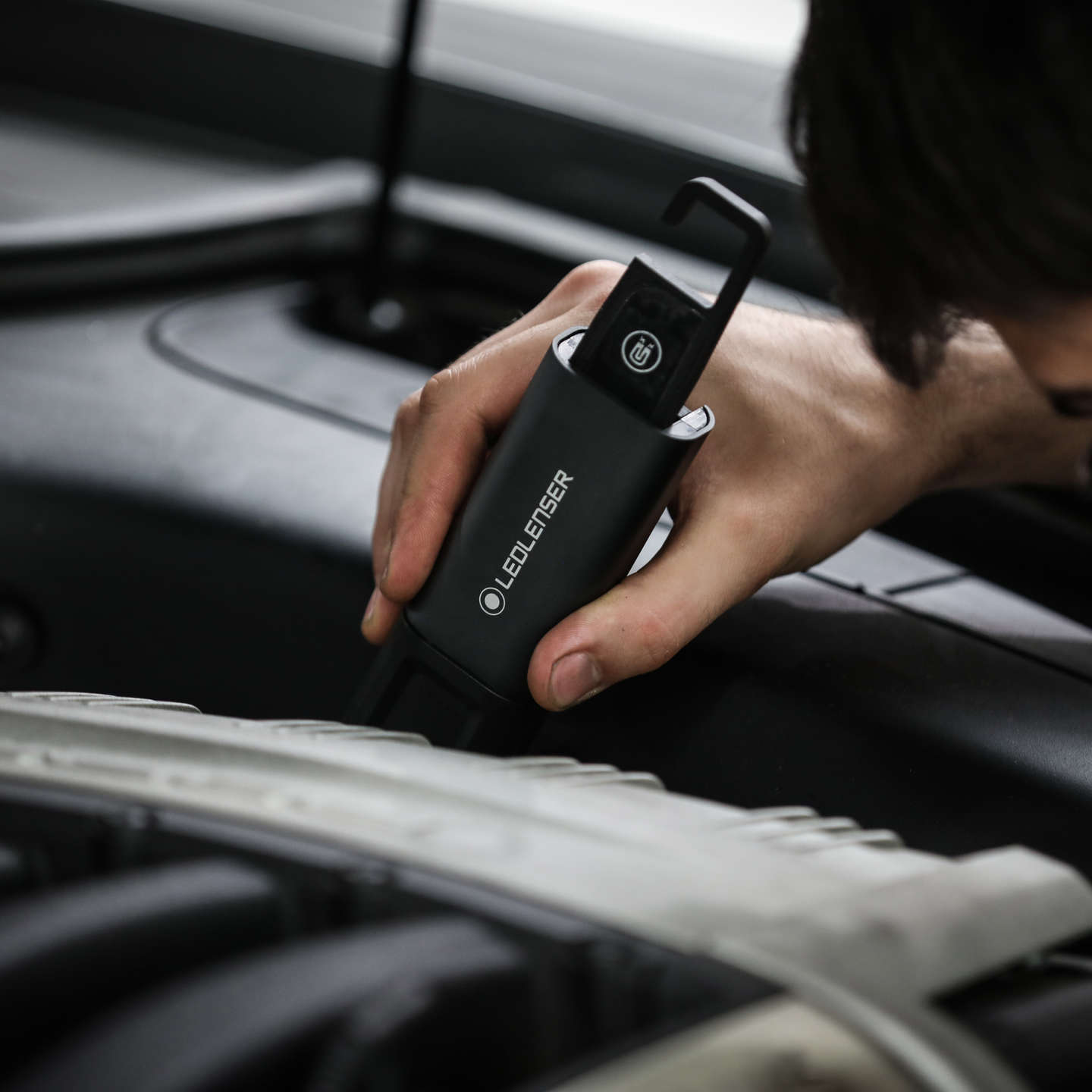 Challenge
Ledlenser wants to position itself as market leader within the lighting sector. That's why they need an engaging social media strategy to promote the complete range with an extra focus on B2B.
Audience
The target group for these unique lights are large professional organizations, but also small entrepreneurs and hobbyists who like a bit of adventure.
Approach
Everything starts from one important insight: Ledlenser makes work lighter. Innovation and ease of use are key here. We show this by approaching the extensive product range from various perspectives. We vary between static images and animations to create real eye-catchers, place the lamps in real situations and provide important technical information that our professional target group appreciates.
Result
Ledlenser already was a popular brand, but can now also live up to this image on social media. Their brand awareness had a big boost, which made their social media campaign around their sponsorship of the TV show Kamp Waes a great success.