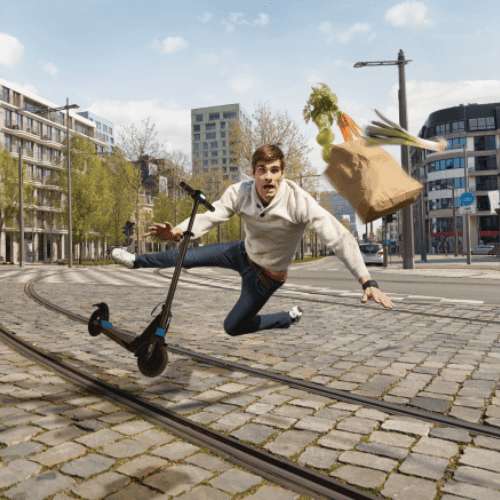 Challenge
Due to circumstances, Mobly's community manager had to be replaced for a few weeks. The Antwerp based start-up approached WE LIKE YOU and of course we were very excited for this great challenge!
Audience
In the first place, the community consists of people who have an insurance at Mobly, but of course people with an interest in mobility are also part of the audience.
Approach
One of our own social media managers went on site 3 days a week to take over the tasks, which consisted of creating engaging content, community management and community building. In this way, we were able to get to know the brand better and ensure a smooth handover.
Result
At the office, Mobly's community manager was obviously missed by her colleagues, but their social media channels looked like she'd never been away!