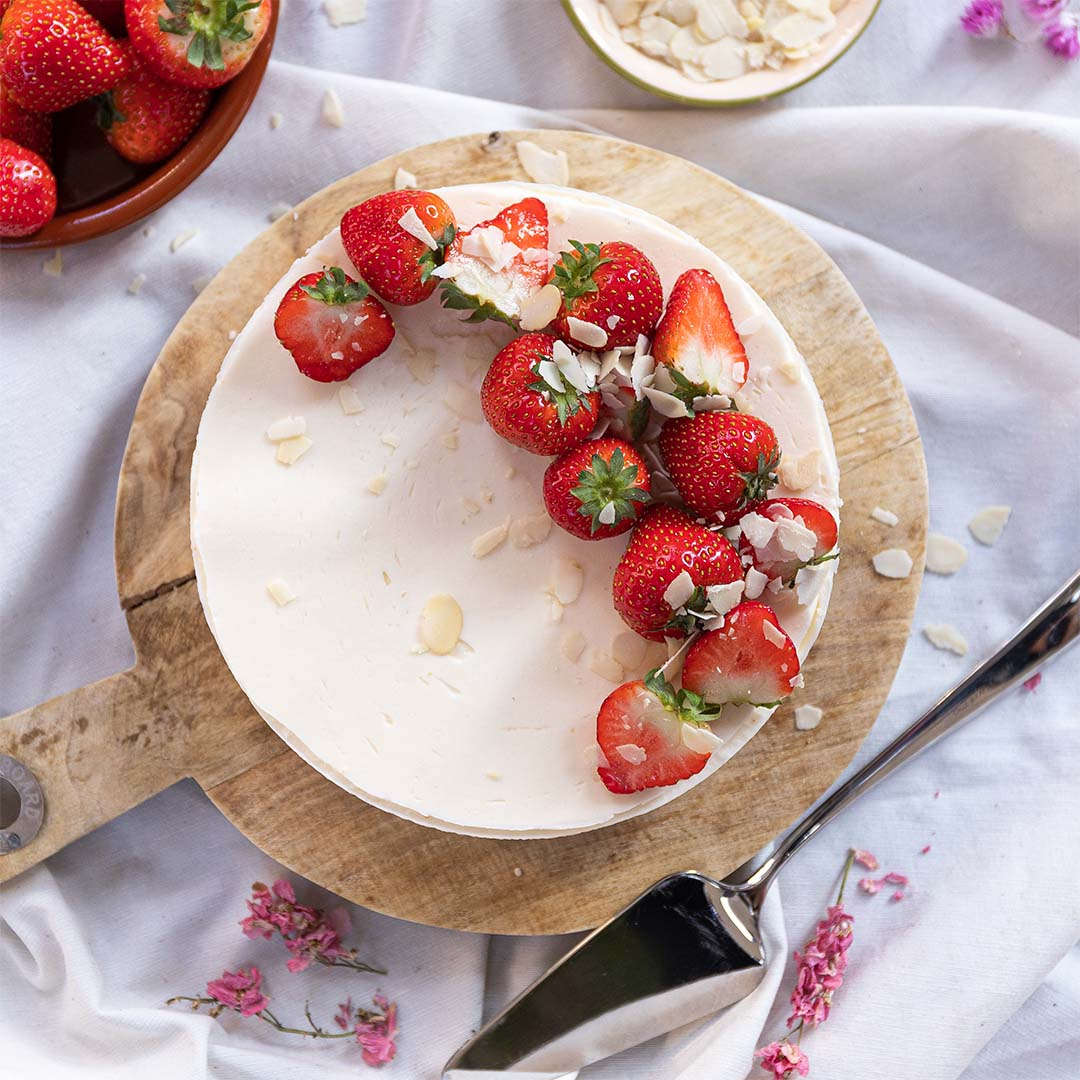 Challenge
Looking for a fun, effortless and — most importantly — delicious dessert? My Cheesecake was made just for you! These prepackaged cheesecakes are freshly made in Belgium and are up for every topping you can possibly think of. Our goal is to make sure everyone knows about this fun food… by presenting it in the most fun way, of course!
Audience
These delicious cheesecakes are here for everyone, but we target mainly moms, foodies and desert lovers. The older generations are being reached via Facebook and Instagram, while we also move a younger audience through TikTok.
Approach
The biggest advantage of My Cheesecake is definitely the fact that you can finish your cake with whatever topping you like. That's what we want to show our target audience, using creative videos and photos (all shot internally) with the most original recipes you can think of. We combine this with bartel deal based influencer collaborations and a steady advertising strategy.
Result
We manage to reach more than 1 million impressions per month for My Cheesecake and receive lots of interactions per month. Moreover, we see our follower base increase every day, especially on TikTok.