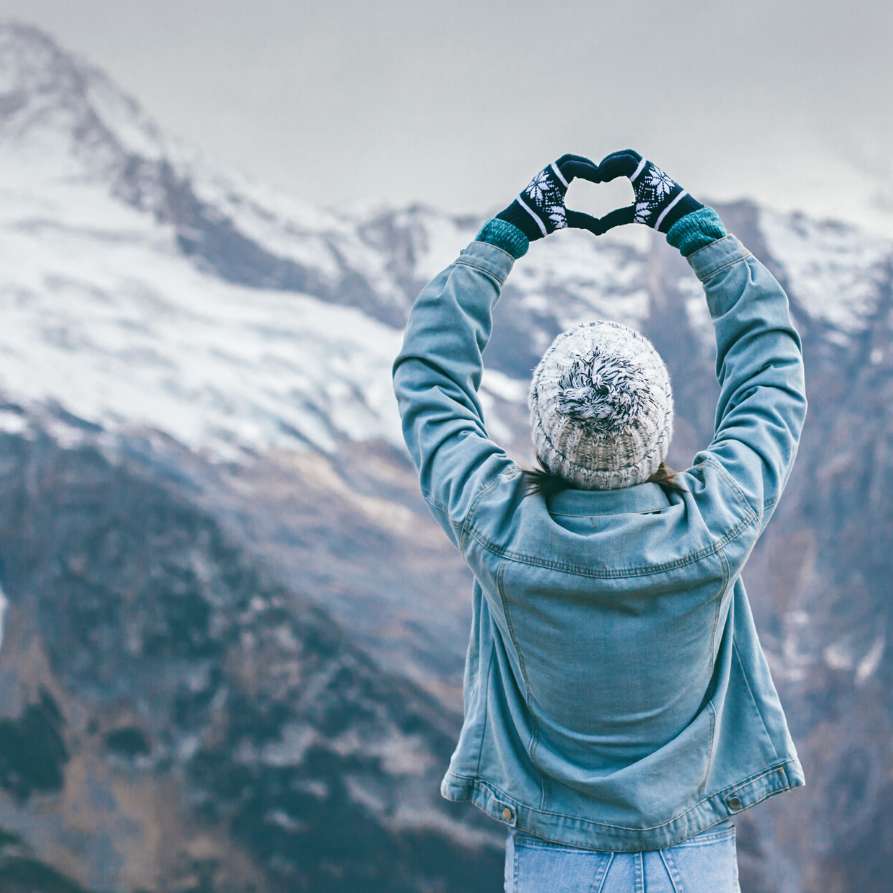 Challenge
NORTH & AWAY is an Antwerp based travel expert for the nordic countries. They choose to avoid mass tourism and offer trips to the most beautiful and unique places of Scandinavia. Our task is to show people what NORTH & AWAY has to offer and why the High North is totally worth a visit.
Audience
Of course we especially want to appeal to travel lovers, but actually NORTH & AWAY has something in store for everyone. Whether you like a very relaxing holiday, a city trip or an active walking holiday: there is definitely something for everyone!
Approach
At Instagram we aim to bring inspiring content. We put the different destinations in the spotlight by sharing fun hotspots, facts and tips. Besides that, beautiful images are a must! On Facebook, we do things a bit differently. Of course we want to inspire our followers here about the destinations as well, but we will also talk about and link to the specific trips NORTH & AWAY has to offer. We also try to give it a personal touch by sharing photos of customers and giving updates about Karin and Benjamin, the founders who recently moved to Norway.
Result
In the past few years, we have seen a brand with an ever-growing community - both on Facebook and Instagram - and an extraordinary organic engagement!