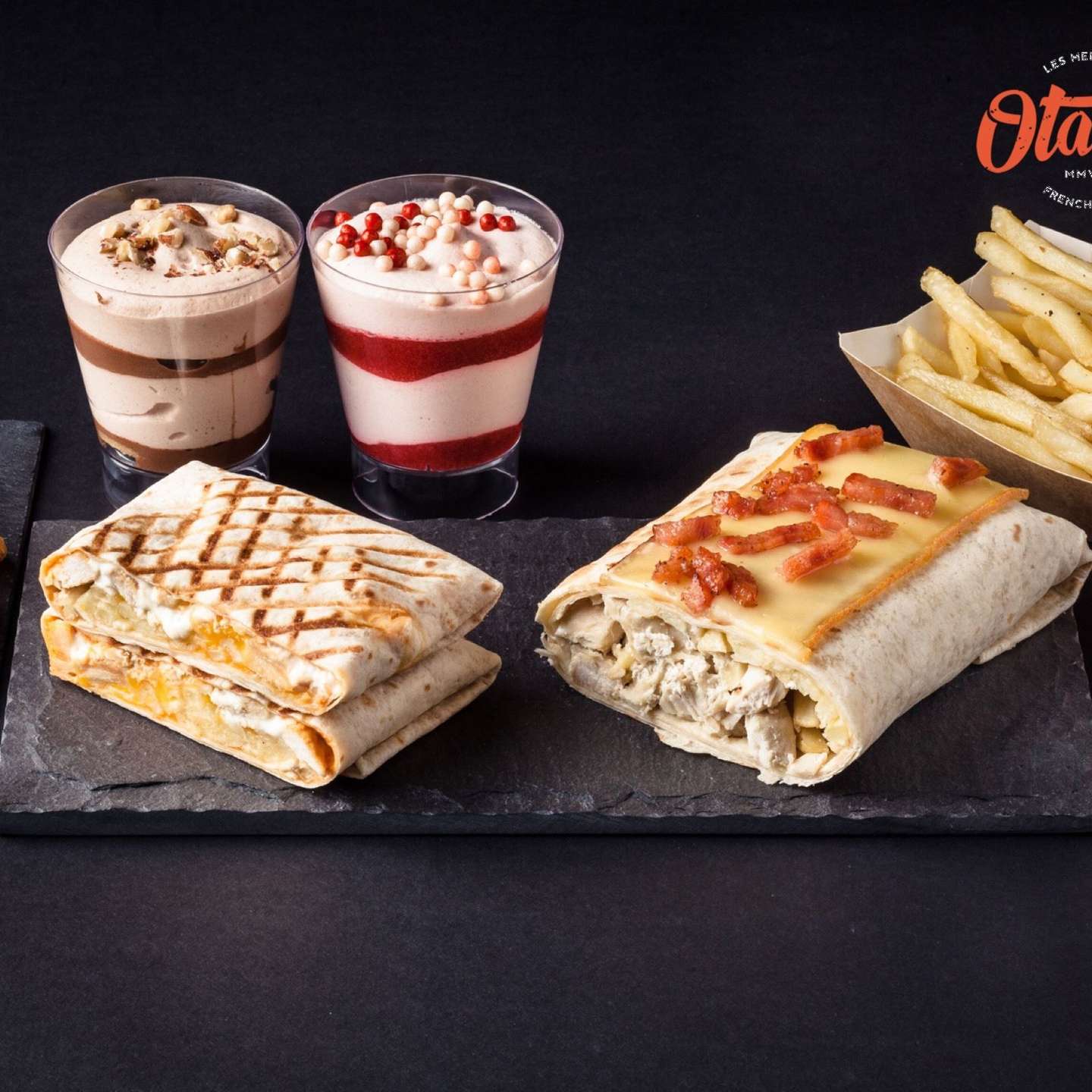 Challenge
Since the brand is originally french and has a Brussels based marketing team, they needed help for their flemish audiences. Not only translating, but also creating content that was just right for their dutch speaking customers.
Audience
The audience of O'TACOS is really niche: teens from 16 to 20 who like to try new things.
Approach
Since O'TACOS already successfully had a social media strategy in place, our job was to carefully implement the same strategy for Flanders. So we dive into the world of teenagers, see what's keeping them busy these days, and translate that into the right content for O'TACOS.
Result
O'TACOS now has a balanced content calendar fit for not only the french speaking teenagers in this country, but also the flemish ones. And their new restaurants that were opened at FE Kinepolis Antwerpen got the proper introduction on social media they deserved!