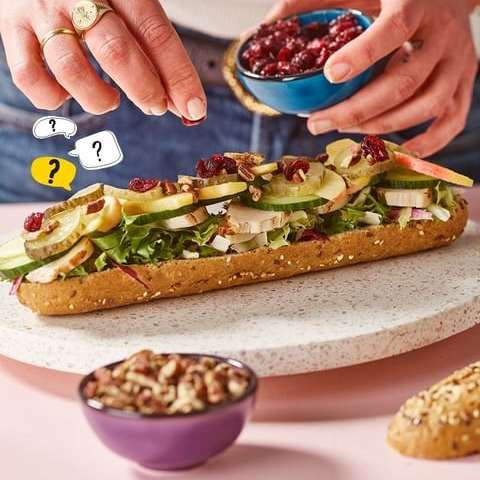 Challenge
Of course Panos doesn't only want to be always nearby, respectful and fun offline, but also online! Therefore, our task is to provide flawless community management, without losing sight of these core values.
Audience
The audience of Panos is very varied. This ranges from people who want a quick breakfast for on the go or a delicious sandwich for lunch to people who like to relax and have a cup of coffee. But they have one thing in common: they want to enjoy their Panos moment!
Approach
To make sure that every customer is served quickly, we check Panos' pages three times a day. In this way, problems are solved in no time and every comment is being rewarded with a response from Panos.
Result
Our community can turn to our social media channels with all their questions, problems or compliments, because they know that there is always someone on the other side of the screen who is ready to answer.