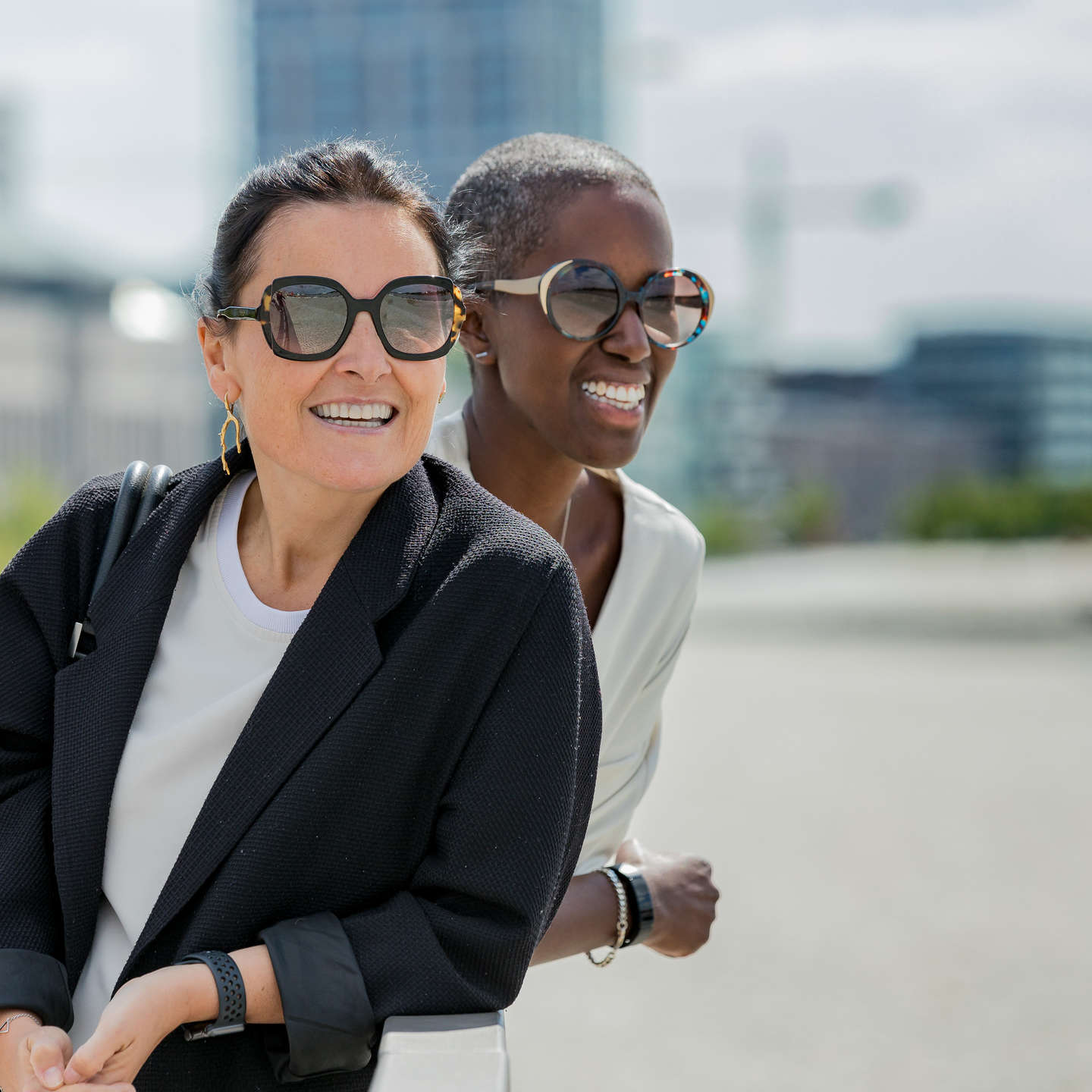 Challenge
The studio is owned by two very experienced women and started in 2019. Since it was a new company they still needed to gain awareness so the ultimate goal is to get more customers and the final conversion is sales.
Audience
The audience for Studio360 can be set very broad to all kind of advertising and graphic agencies and on the other hand any company that sells products and therefore needs packshots.
Approach
The central message we use in making our content calendars is that Studio360 takes the hassle out of making packshots. This hassle free concepts comes back in all the posts that we create and to make the brand recognisable we designed a unique style. To top it of we make clever use of tracking and algorithms to convert even better.
Result
Every month there is consistent content on their Facebook, Instagram and LinkedIn that provides people with information of what the studio can do and images with results of previous projects. People that look at their feed now immediately know what Studio360 can do for them.