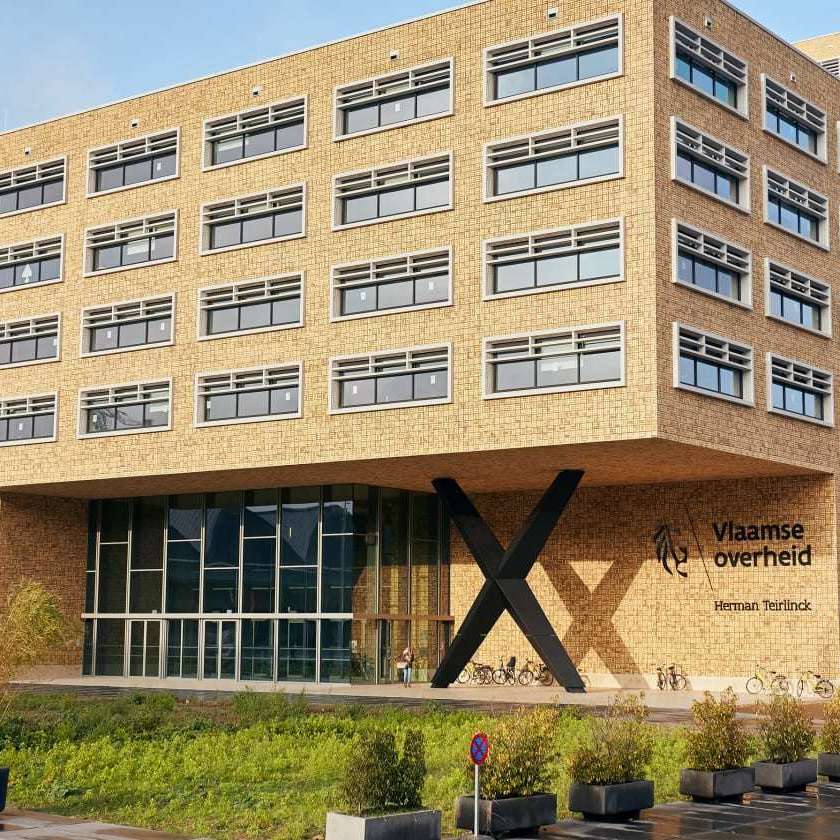 Challenge
Since their name changed only a few years ago, they are still working on their fame. Their main goal was to raise awareness towards the award ceremony of 2020, but above all to show that culture really is for everyone.
Audience
As mentioned above, culture is for EVERYONE. On one hand the Ultimas wants to appeal to the faithful culture fan, but on the other hand they also want to show the average citizen that they have a connection with culture as well.
Approach
During our campaign we took our target group on a 100 day journey through the cultural landscape. We told them more about some of the highlights on our way, which are the different cultural categories, shared postcards of previous winners that tell how they are doing now and looked back at the award show with a real scrapbook.
Result
After our campaign, the brand awareness of the Ultimas was clearly higher and the winners got the exposure they deserved!