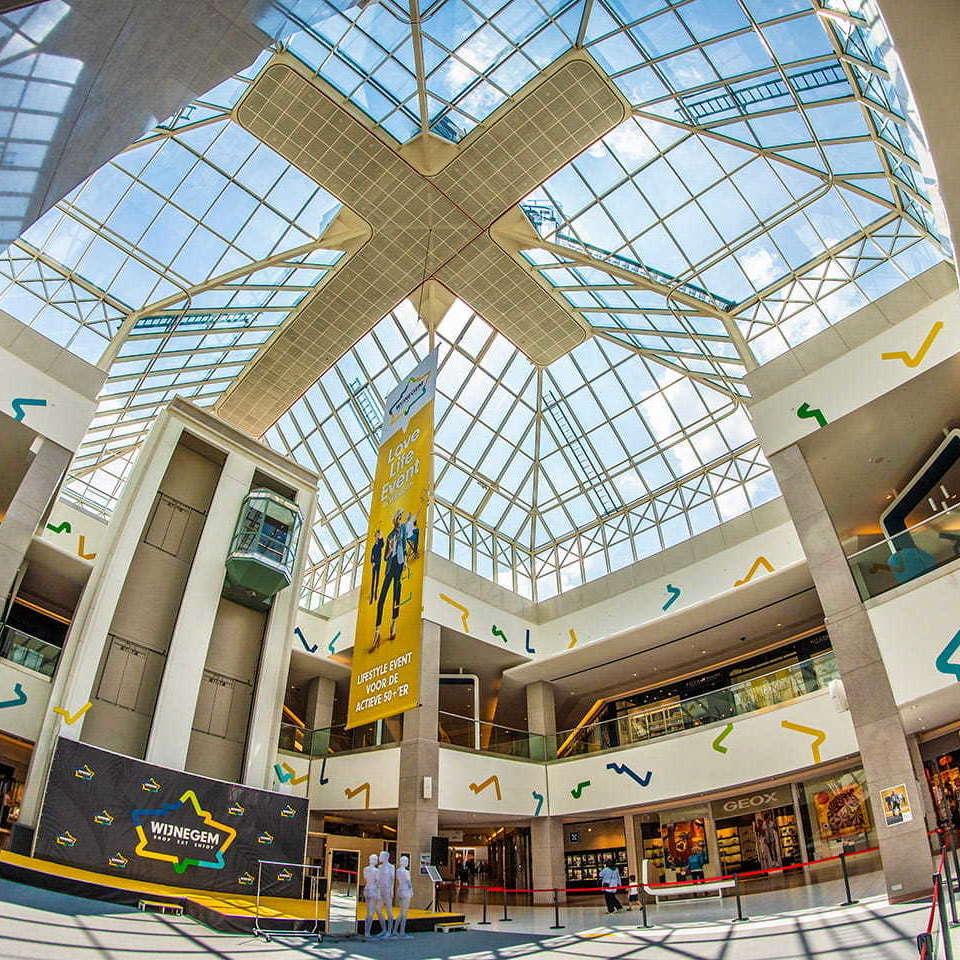 Challenge

As the largest mall in Europe, Wijnegem has a lot to offer. Although the various social media channels have already experienced nice growth, this has now stagnated somewhat. How can we adapt the social media strategy to consolidate the growth again, and especially to get more people to visit Wijnegem?
Audience

The audience we target for Wijnegem - Shop Eat Enjoy are people in a radius of 20 kilometers around Wijnegem. No further limitation, but of course organically the shopping center's amazing shops, restaurants and exciting activations are here for everyone.

Approach

For this specific case we focus on Instagram, Facebook and last, but definitely not least, TikTok. Shopping trends, catchy videos and showcasing the glory of the mall are a main focus here, combined with a solid advertising strategy and a very personal community management.
Result

With TikToks reaching thousands of people, we managed to reach a wide audience of shopping lovers. On the other channels, we created a gorgeous feed where all the shops, as well as employees and customers got their time to shine.