Good Company
A better match between brands and influencers
Reach your influencer KPI's more efficiently by finding your good company in influencers.
66% of marketing managers are planning to increase their influencer marketing budget in the year to come.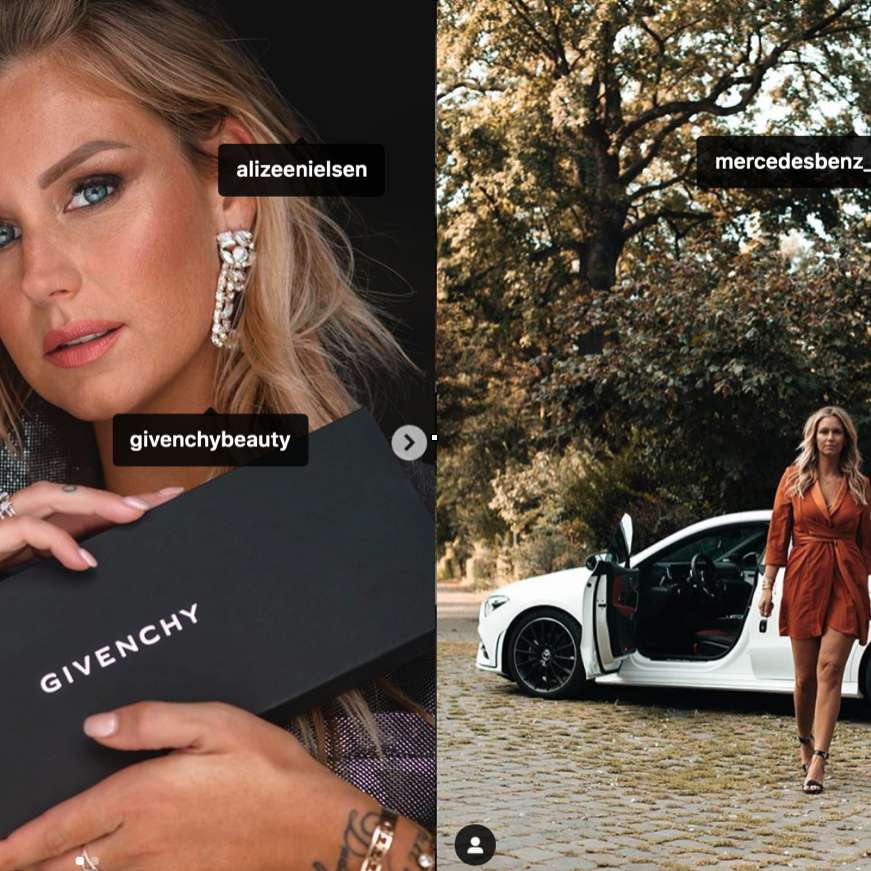 What we're noticing
One day an influencer could be selling a detox drink and the other day that same person could be pushing a movie. Do we still feel persuaded by this content? Or has it lost it's authenticity?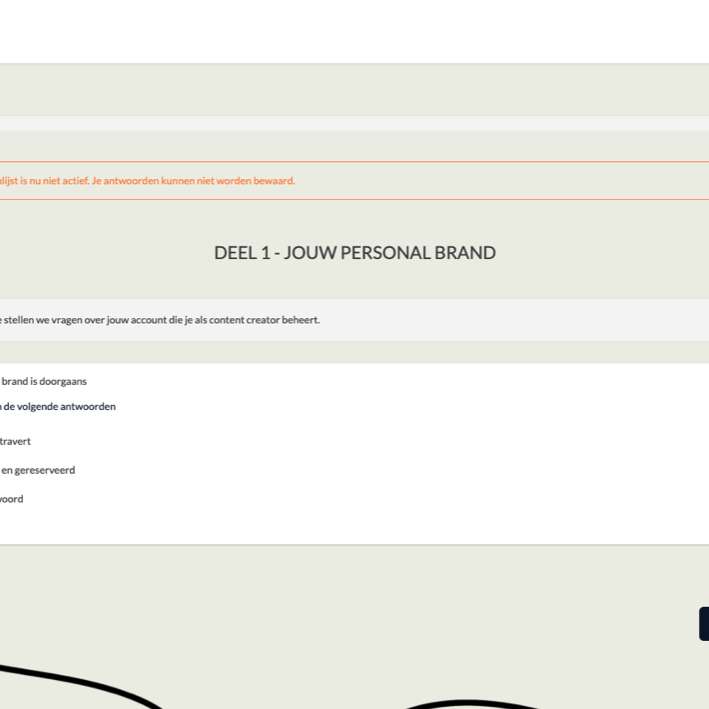 Our solution?
We devised a psychological test; A matching system between brand and influencers. The Good Company Type Indicator - GCTI in short - analyses your brands' most noticeable traits and finds you the best matches with influencers.
Let's talk.
Want to get in touch with Good Company? Drop us a line!