2020 is putting the "social" back in social media
by Eva Ketels · 11/08/2020
If there's one thing we all know about trends by now, it's that they tend to come back. Think of crop tops, vinyl music, The Fresh prince Of Bel-Air, … In general, we like to go back to our basics. Social media is no different. One of the biggest social media trends of 2020 is said to be the revival of connection and community.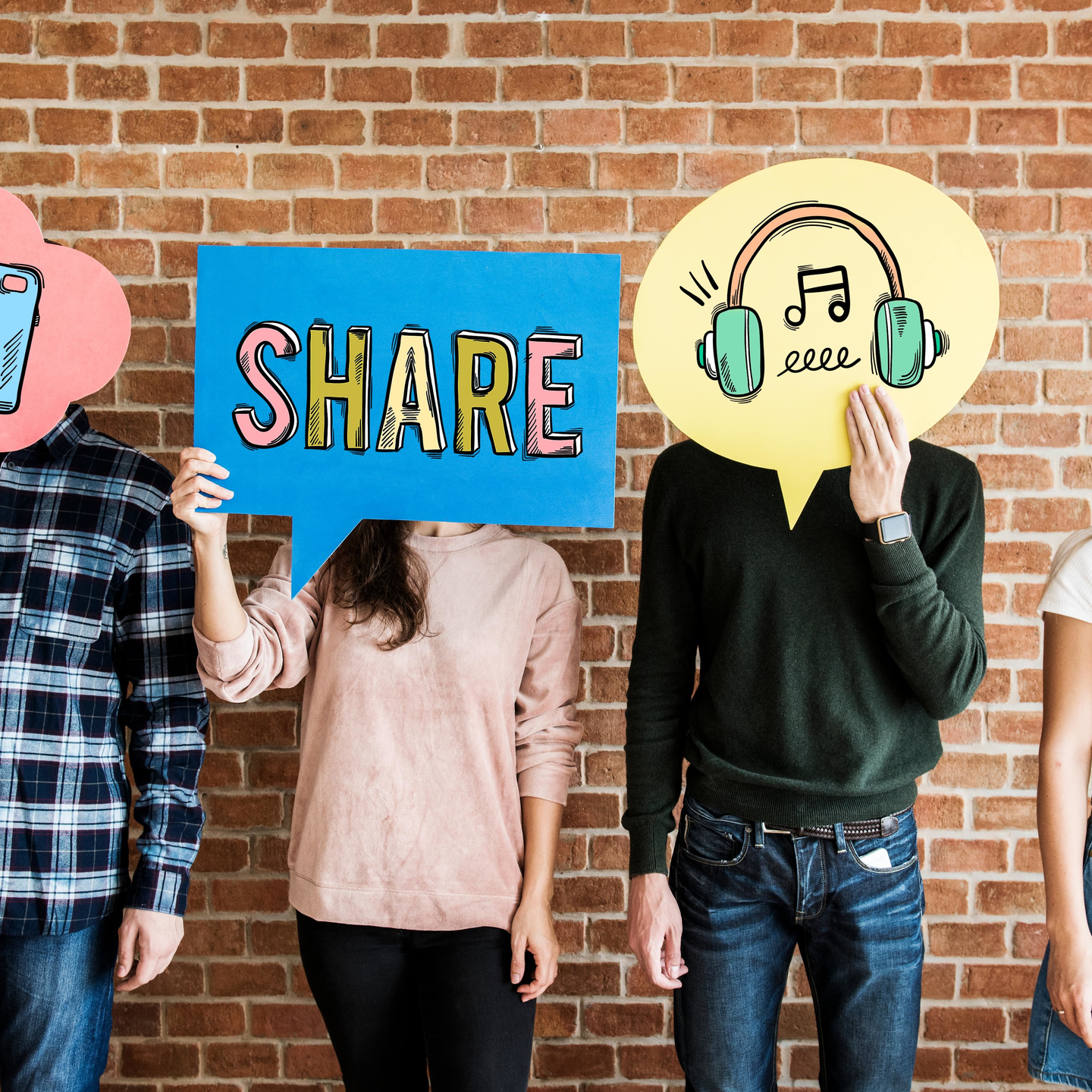 Somewhere along the way, brands seem to have forgotten what social media is really about. They handle it just like traditional media, where often being the loudest, most remarkable voice is the goal. Social media doesn't work like that. In its very core, it's about creating connections and interacting with people you wouldn't be able to interact with otherwise.

This is why 2020 will introduce a new mindset for brands online where the relationship they build with their customers is more important than what they are selling. This new approach requires brands to step back for a second and think about 2 things:
Who is your audience?
What are their interest and challenges?
After all, the foundation of a good relationship is knowing each other.
But how can a brand go from using social media for push marketing to a genuine connection? There's the obvious that a lot of brands still forget about: respond to comments and messages. It's an easy way for brands to show their customers they are involved, and they care.
Another way for brands to engage more with customers is to create their own groups on Facebook, rather than just having a company page. Experts agree that this will become a new way to create meaningful interaction and build a strong and loyal community. Yes, an active focus on community and interaction requires a lot of time and energy. But if you end up with loyal, happy customers and a possible competitive advantage, isn't that worth the effort?
In the end, the key takeaway is: on social media, consumers aren't looking for someone who's preaching why their product is superior. They are looking for a community, of like-minded people, to have valuable interaction with. They want to feel heard, understood and valued. After all, whose crop tops and vinyl music are you buying? The person you don't really know, or that friend who texts you back when you ask them when the next reboot of your favorite 90's show airs?