5 apps/websites you absolutely need to know!
by Emma Langbeen · 10/08/2021
Are you looking for ways to spice up your Instagram but sadly you don't own crazy graphic designer's skills? We got you covered. These five amazing (and free) apps/websites will help you create social media content that will catch all your followers' eyes.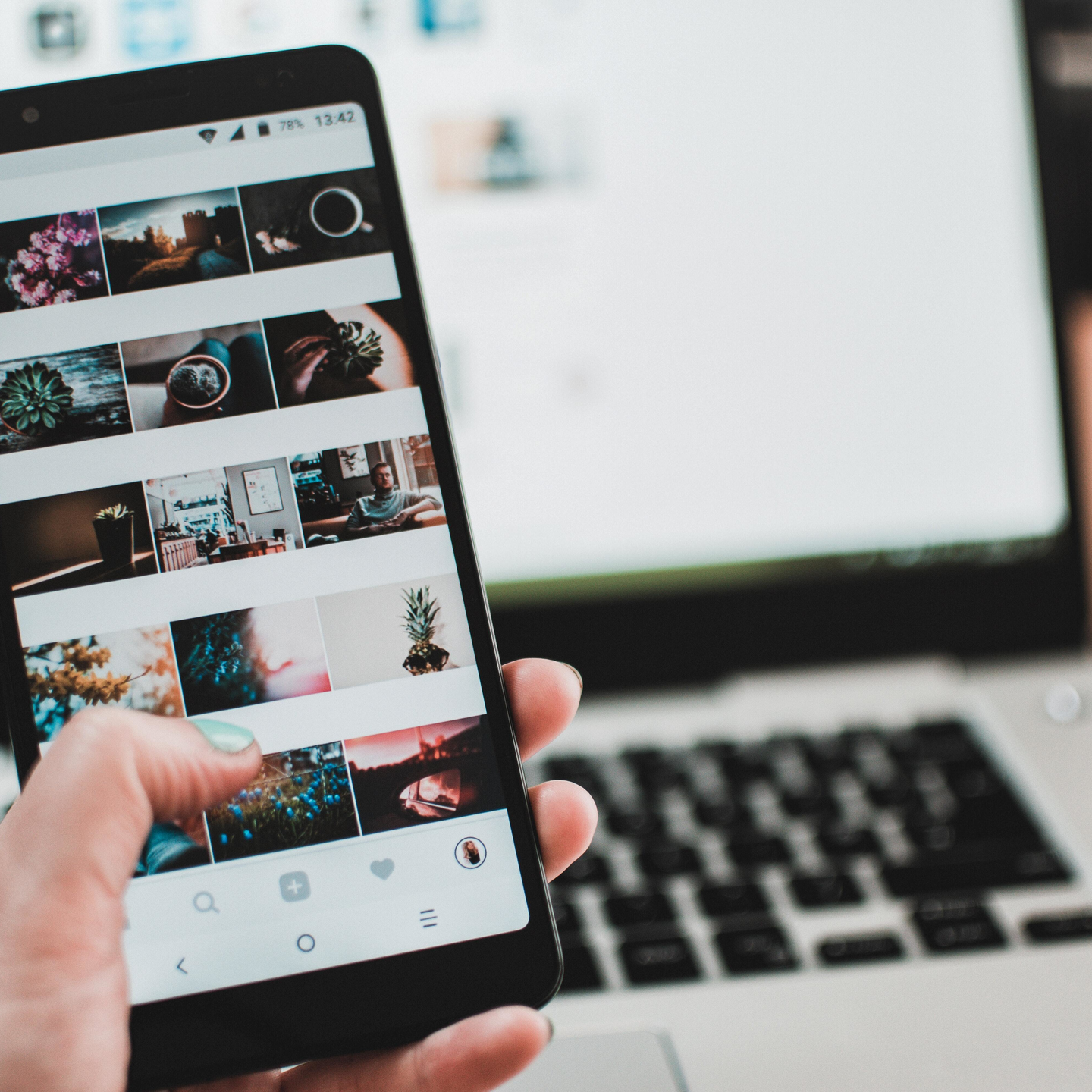 1. StoryArt
With StoryArt you can create the most beautiful and aesthetic Instagram stories. You can choose from over 2000 Instagram story templates to use and tailor to your own needs in just a blink of an eye. Sounds pretty much like heaven for someone who isn't familiar with, for example, Adobe Indesign, right? You can even upgrade your account to have access to all of the templates, filters and features on the app.
2. Later
Want to create a good-looking, aesthetic Instagram feed? Use the online tool "Later" to schedule your Instagram content. Even better, the app "Later" shows you how your future posts will fit into your feed. It even tells you when your followers are most active so that you can post your content right on time for everyone to see it! Oh, and also, it is completely free too.
3. Snapseed
Do you want to create that perfect Instagrammable picture, but does your photo need just that little extra touch to spice it up? Use the app Snapseed to rescale your pictures or to delete unwanted spots in your pictures. All of that without having to master crazy PhotoShop skills. Sounds like heaven all over again, right?
4. Blush
Sometimes it happens: you need some kind of illustration to integrate in your presentation, Instagram stories or posts? And then you wonder, hm, where do I find these kind of illustrations? Well good news because we have the answer for you! With the online tool "Blush", you can choose from different kinds of visual graphics. Use the templates available on the website and adapt them all to your own needs! In only a few minutes, you have the visual graphic you need without having to create them from scratch.
5. HashtagStack
Have you used the hashtag "foodporn" for ages and have you ran out of inspiration for new, more original food-related or even other hashtags? No problem for the amazing "HashtagStack" that helps generate all of the alternative hashtags you have never thought of before. Wave #foodporn goodbye forever with HastagStack!