5 design apps for creating beautiful Instagram Stories
by Joke De Dobbelaere · 25/01/2021
With over 500 million daily active users, Instagram definitely is the most popular photo-sharing app out there. Therefore it makes sense that brands would want to level-up their Instagram content to connect with followers. Instagram Stories are a great tool to create this connection, which is why new editing apps are popping up every day. Here is our pick for the best apps to make your stories more creative, interactive and engaging.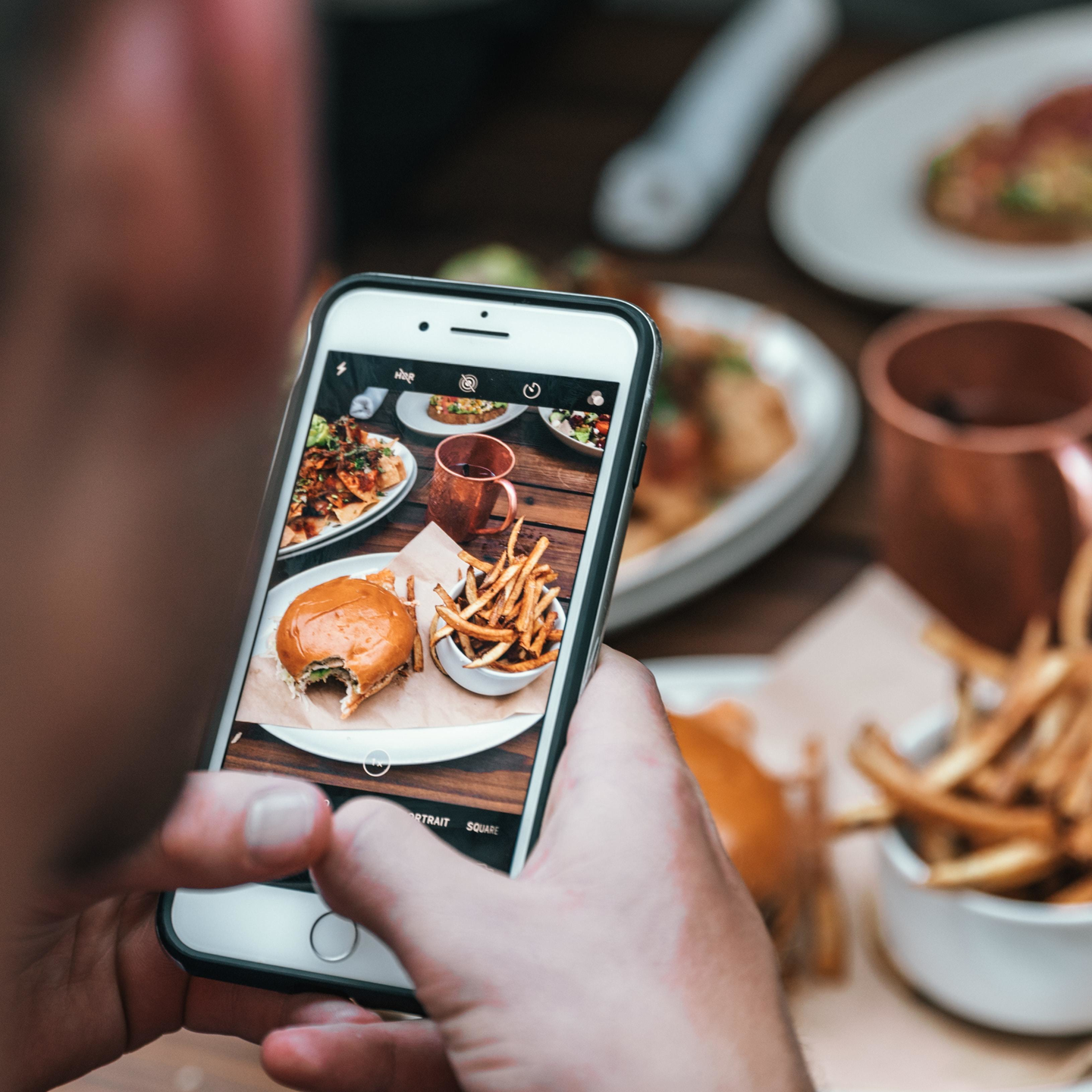 #1: Unfold
One of the easiest ways to bring your Instagram Stories to a higher level is by using Unfold. This app contains a number of Story templates which help you create cohesive content that aligns with your brand as a whole. Of course Adobe Photoshop has some great templates as well, but if you aren't that comfortable with using the slightly intimidating software Unfold is a great alternative.
You can use the Unfold app on your phone which makes it even easier to post the content directly to your Instagram account. So, if you're looking for a quick and easy way to give your Instagram Stories a more cohesive look, Unfold will be your best pick!
#2 Storyluxe
The newest Instagram Story template app on our list is called Storyluxe. This app is filled with a wide variety of colorful and dynamic templates, including polaroid styles, neon colors, floral themes and many more! Besides choosing templates, you can also enhance your story with Storyluxe's filters, background textures, and colors to fit your Instagram aesthetic.The app is free to download and for only €2,99 a month you can subscribe to the premium version.
#3: Canva
If you are interested in graphic design, you probably have heard about Canva. This online tool helps you create the most beautiful graphic designs, from posters to banners and also Instagram Stories. You can design your own templates from scratch, but you can also customize fonts, images, colors and layouts, both on the app and on the web version. Once you've created your own Canva template, it's easy to maintain a consistent brand aesthetic on your Instagram Stories. This will help save you time and maintain a cohesive presence, even without any graphic design experience!
#4: Filmm
Are you more of a videographer than a photo freak? In that case you might like the Filmm app, created by social media giants Zoella and Elsie and Emma from A Beautiful Mess. Although the editing tool hasn't been around for that long, it has quickly become a go-to app for Instagram Stories video edits.
With more than 100 filters and effects to choose from, film-inspired frames and templates, multi-clip editing and royalty-free audio tracks the possibilities are endless. Plus, if you're loving the "vintage tech" trend, this is the app for you. In just a few taps you can transform your phone content into a dreamy, old-school footage.
#5: VSCO
VSCO has been a fan-favourite editing app for quite a while now, but some of you might not know that you can also edit your video content in the app as well! A lesser-known feature lets you add any of your favorite VSCO filters to your video content to help you maintain a cohesive aesthetic, no matter what you're posting. Besides adding filters, you can also make different adjustments such as contrast, brightness, temperature, and more in the video editor.
Video editing in VSCO is an exclusive tool included in the VSCO paid membership, but it may be worth investing in if you're looking to take your video content to a higher level!
Which editing apps do you use? 🤔