5 hidden Instagram features you NEED to use
by Shayma Moustafa · 15/12/2021
Social media platforms are always evolving, and sometimes it can be difficult to keep up with all the new changes and improvements, even for experienced users. If you want to step up your Instagram game, here are 5 hidden features that will help take you and your brand to the next level.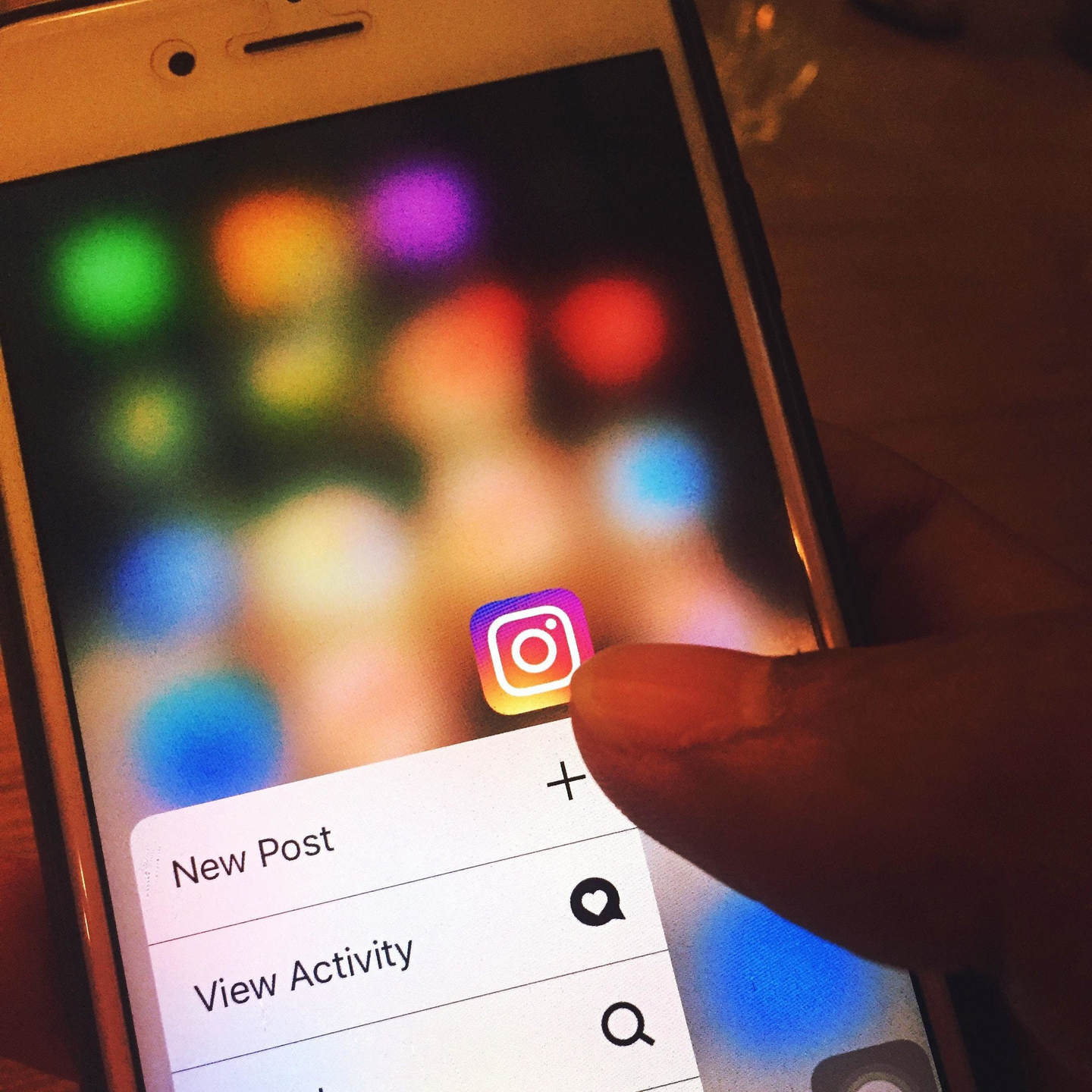 #1 Get rid of bad decisions

In 2017, Instagram launched their carousel feature. For those unfamiliar with the term, a carousel is a single Instagram post that features up to 10 images or videos. This week, Adam Mosseri, head of Instagram, announced that users can now delete one of those items without deleting the entire post.
First, go to the post and tap the three dots in the top right corner of your screen. Ignore the bright red "delete" option, hit Edit and scroll to the image or video you want to trash. Now, tap the little trash icon in the top left corner of the image. Instagram will ask if you really want to delete it, so hit Delete to confirm. There you have it, your faulty post has now been cleansed.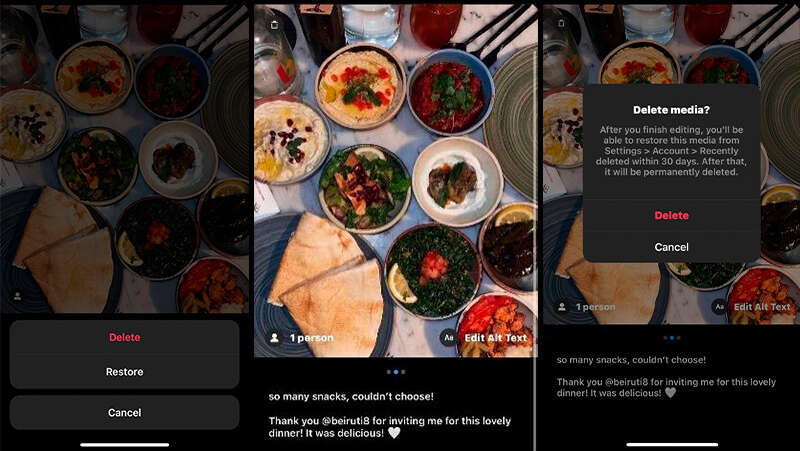 #2 Oh snap, too fast!
Sometimes you might be a little hasty when deleting a post or story from your Instagram so instead of having to repost it, you can also recover them. Any deleted items will remain in a folder deep within your Instagram settings for 30 days, and if you change your mind you can recover them before that time runs out. Or you can go in and delete them permanently so you're not tempted to restore them at a later date.
To find them, go to your main Instagram profile page and tap the three lines in the top right corner. Then go to Settings, Account, and Recently Deleted.
Now, tap on the image you want to recover or delete and hit the three dots in the top right corner. You'll have two options: Restore and Delete.
Deleting anything from the Recently Deleted folder will erase it forever, while restoring it will put it back where it was. This feature can save you a lot of time if you've accidentally deleted a post or story and you don't want to recreate it.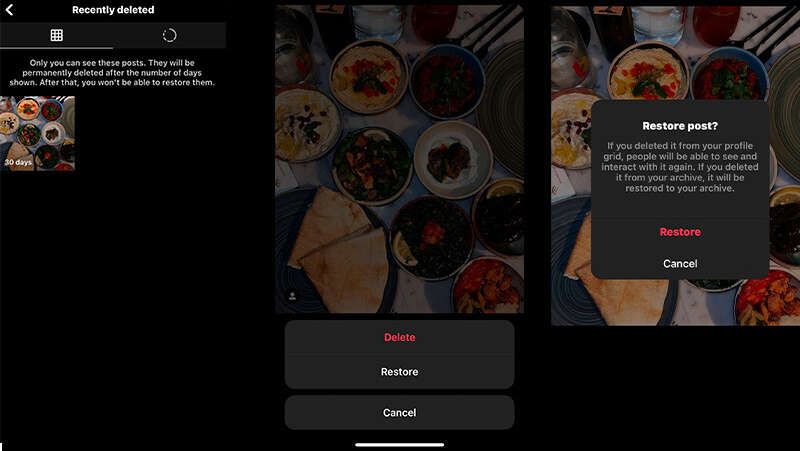 #3 Comments filters and DM filters
We've all had them; annoying spam comments and DMs. Your Instagram page should be your own space in which you get to decide what is visible to the world. So naturally, you should be able to filter what people write on YOUR page.
To turn on these filters, you can go to a section of your privacy settings called "Hidden Words." Here you'll see a section titled "manage custom word list."
You'll be able to add emojis, words, phrases that you find offensive or annoying and they'll be prevented from ever appearing in your DM requests or your comments.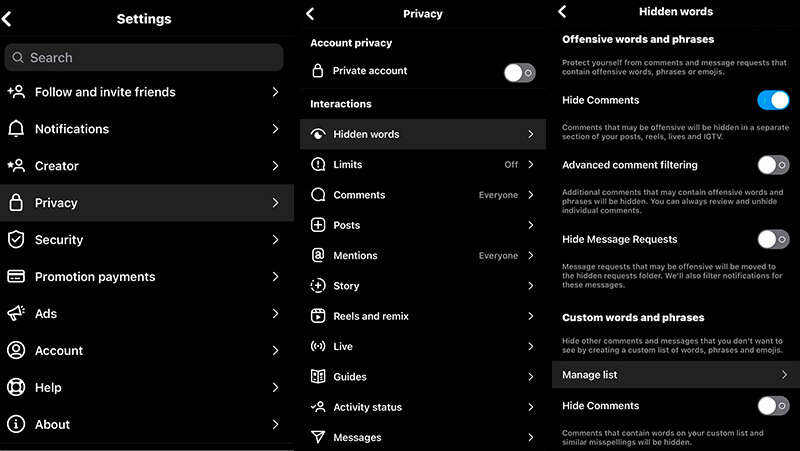 #4 Hidden Highlight feature
A Highlight is a collection of Instagram Stories, and they appear at the bottom of your Instagram bio. Now, here's the thing: when you save your Insta Stories in your Highlight, Instagram randomly selects a photo and turns it into a "cover" that is visible on your profile. If you have curated a specific aesthetic for your feed this might look disruptive. A solution many people use is designing cohesive covers that match your feed aesthetic. But… there was an annoying issue: you HAD TO share your cover designs on your Instagram Stories in order to set them as covers for your Highlight. That could be very annoying when you have a lot of Highlights. This feature remedies that problem.
You can now upload a picture directly from your camera roll and set it as your Highlight cover photo. This not only saves you a lot of time, but also saves you the discomfort of having to share all your cover photo designs on your Instagram stories.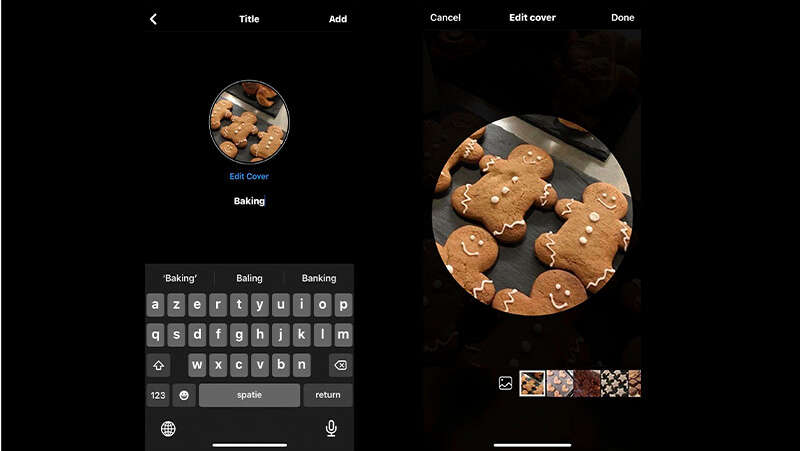 #5 Drafts on stories and posts
You may or may not know this but you can actually schedule your posts and stories within the Instagram app by using Drafts. Drafts won't post automatically but you can prepare your posts with hashtags , filters, captions, and tags and keep them in your drafts until you find an appropriate time to post them. This can save you a lot of time, especially if you like to plan your posts ahead of time. You would only have to manually click on "post" when you want to publish.
Same thing goes for your Instagram stories. The only difference is that story drafts only stay available to you in the app for 7 days. This feature could be particularly handy for social media managers who are looking to post at optimal times
Up till now, all users have been able to save their Stories, by either downloading them to their device, or via third-party apps. But those tools are not native to Instagram, and are generally not as convenient within your creation flow. By having your drafts within the app, you'll be able to view them as they'll appear to users, while you'll also be able to utilize Instagram's full feature set in your draft creation process, and post on the go via the app.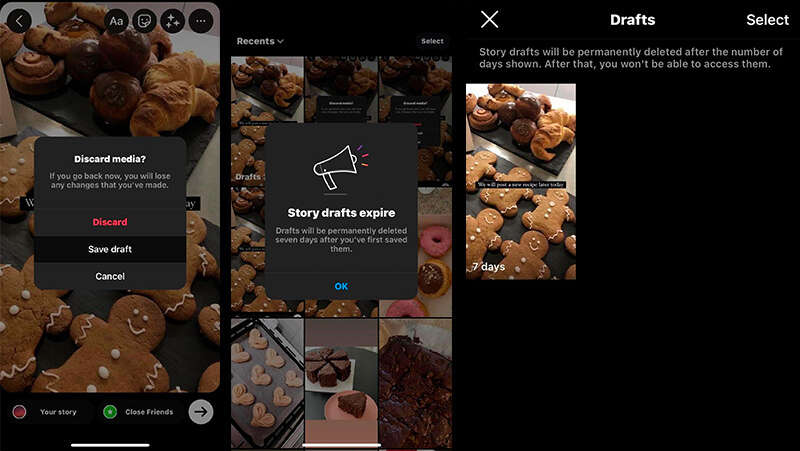 Now that we've given you the inside scoop on some of Instagram's hidden features, this social media platform isn't keeping any secrets from you! … That is of course until they add 10 new ones next month. But don't worry we will keep you up to date on all things social, so you can always stay in the Instagram loop.