Half-year recap: what have you missed on TikTok since the beginning of the year?
by Agnese Tonelli · 07/06/2023
If you're not like us and you don't check your TikTok every day, don't worry, we got you covered! Here is a recap of what you've missed in these past 6 months: all the trends, the audios and the #Drama in a nutshell!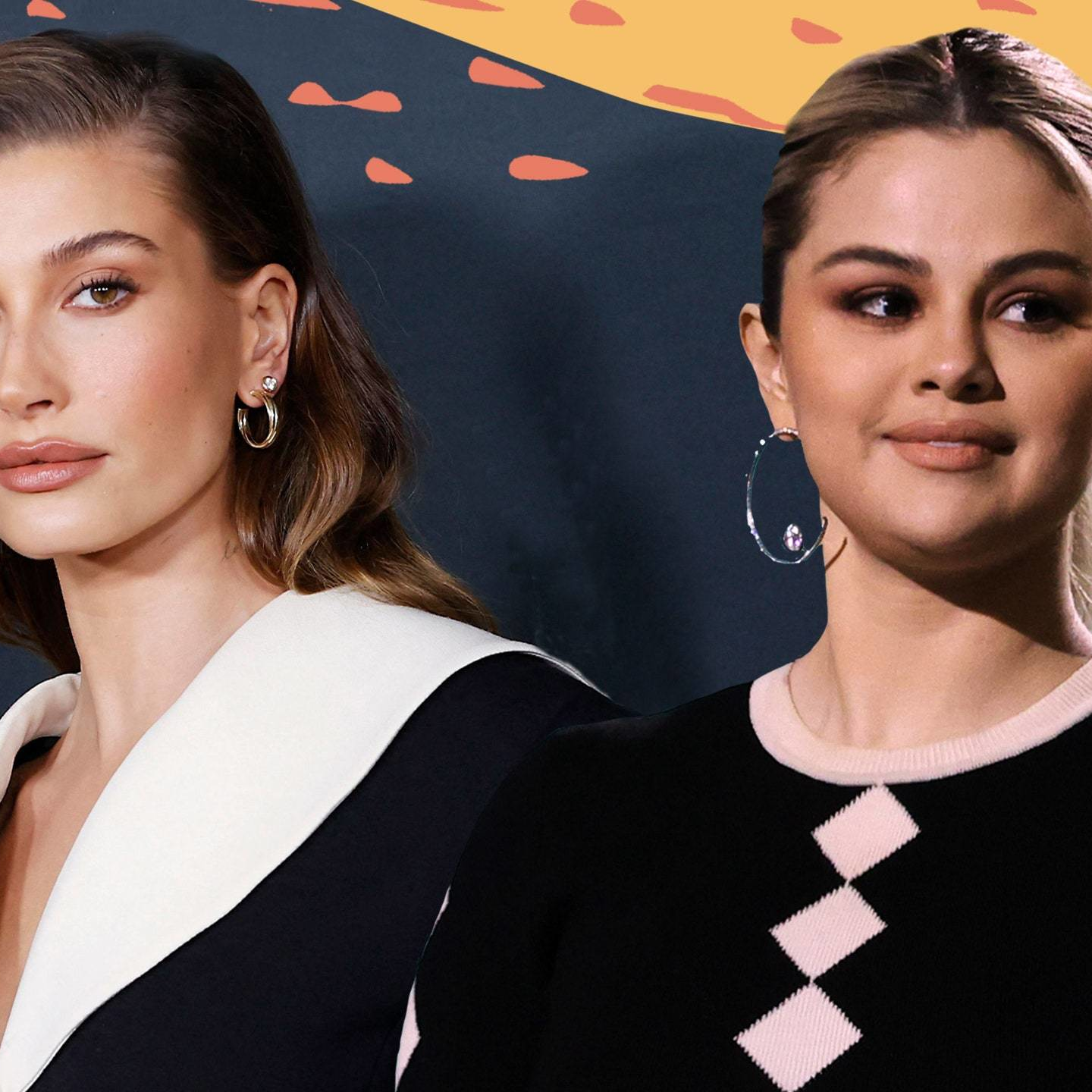 January
The year starts and so does the boom of "Get Ready With Me"! Everybody is filming themselves getting ready to go to dinner, an event and sometimes to break up with their partner (TikTok would say: "It was never that serious"). These are the videos to watch if you want recommendations of the best products and makeup tips, all while listening to a juicy story!

February
"Am I the drama? I don't think I am the drama." Yes, TikTok, you are. A lot of tea was spilled during this month. The feud between Hayley Bieber and Selena Gomez made us gossip for a while, and then Mikayla Nogueira and her "authentic" review of the newest mascara was the new hot topic. To summarize, it was a tough month for celebrities. In addition, videos now have to be at least one minute long to be monetized: your attention span thanks this!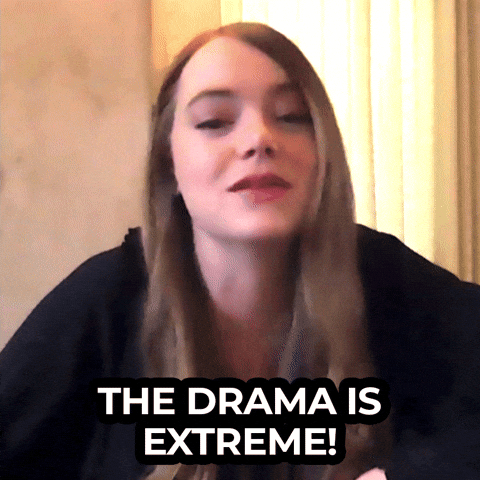 March
Everyone felt bonitas during March: because we are bonitas! Taylor Swift started her Eras tour and Swifties took over everyone's For You Page (or, at least, Mine). "Screaming, Crying, Throwing Up" this is what the Swifties said, to which others replied with a "bombastic side eye".
April
Symmetrical composition, colorful environments, and mundane events: "Why is everyone acting weird?" Well, they're just imitating the director Wes Anderson! This trend was not only a way to improve daily vlogs, but many brands jumped on it to show what it's like to work for them and it looked very Wes Anderson-y.
May
The one and only Queen Bee started her tour: Beyoncé. On top of the concert videos from different POVs, her audios were also trending: I am. On. To see. My husband! While everyone was focusing on the shows, TikTok sneakily changed the font of the comments. This wasn't appreciated by its users that called it fugly. Oops!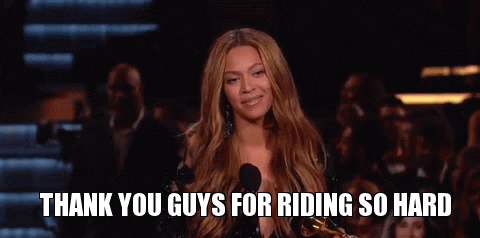 June
The month just started, but we already see a rise in vacation content: haul, vlogs, and GRWM. While everyone is on vacation, we started talking about beige flags: not as alarming as red flags but a lot weirder than the green ones. This leads to the biggest question of all time: what are some beige flags you have during holidays?
This was our summary for the first 6 months of 2023. What will the rest of the year look like on TikTok? Stay tuned and keep scrolling!