How to find the best hashtags on Instagram
by Sherien Boni · 10/03/2022
Instagram is growing like crazy these days. That makes the platform interesting for businesses to get more exposure and more interaction. With the use of hashtags, you can reach even more people. We will help you gain insight into how hashtags on Instagram work.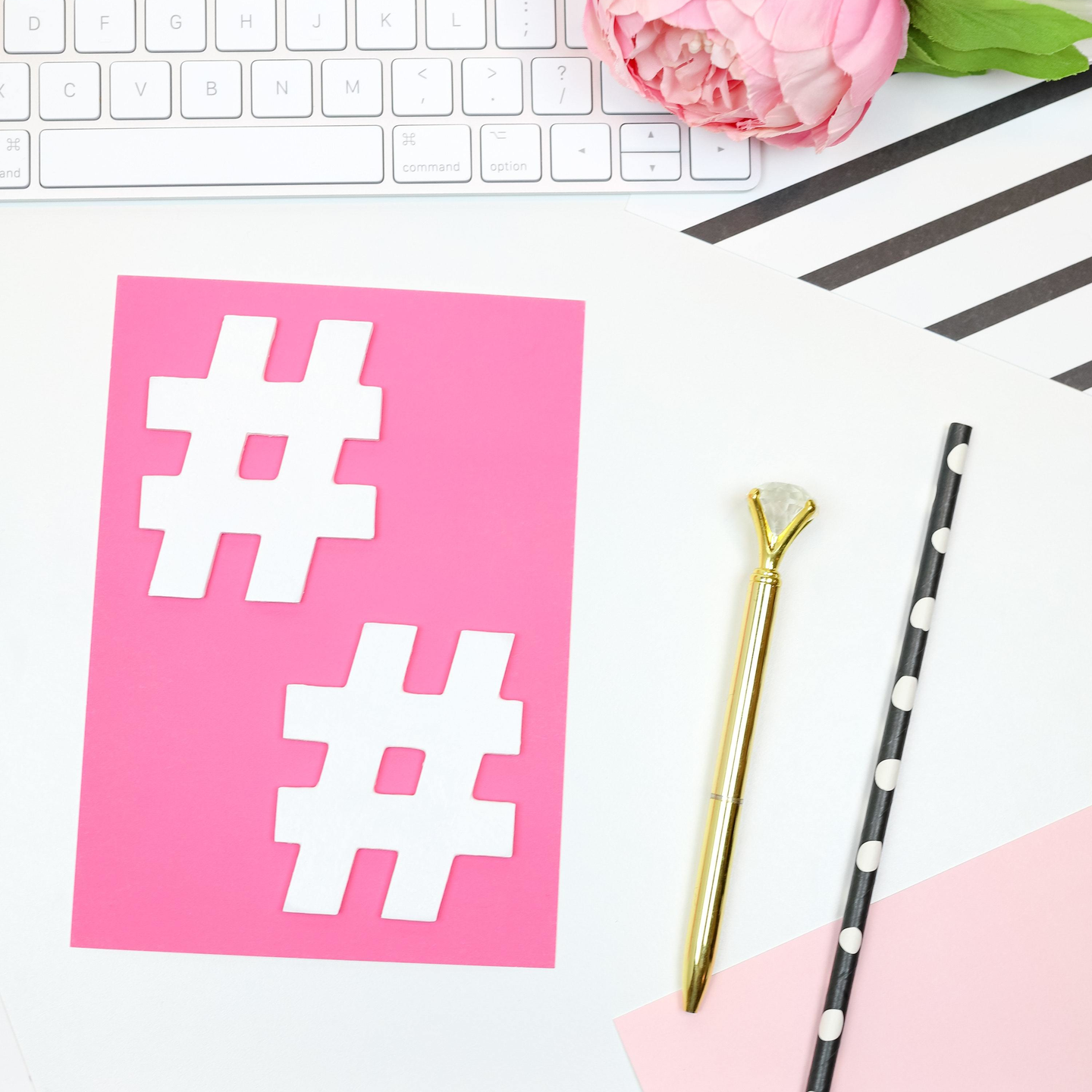 Recently, Instagram has over 1 billion active users per year. This is ideal for reaching new audiences without a lot of advertising budget. The key here is to use the right hashtags. You do this alongside good, appealing, eye-catching content, proper timing and being receptive to interaction. Finding the best hashtags on Instagram is a challenge.Why should you use hashtags on Instagram and what are hashtags anyway? The simple answer. This is a hashtag: #
A hashtag on Instagram is a keyword or limited number of words. The hashtags help Instagram (like other social media) to organize and categorize content so that Instagram can serve up relevant content to the right users. Any social media participant, knows them, words like #ootd, or keywords that are popular.
Using the best hashtags on Instagram can help you achieve multiple goals.
#1 Get more likes
Instagram users who are interested in a particular topic often search for the hashtags that apply to it. So if you use exactly those hashtags yourself, the chances are significant that Instagrammers will see your content. And start liking it.
#2 Get more followers
The things you love or enjoy, that' s what you want to belong to. That also applies to Instagram. So if you want to know everything about cupcakes, UEFA soccer, smartphones, fashion or whatever: if you are on Instagram, you want to know exactly that. If you use the right hashtags on Instagram, you will not only increase your reach, but also the likelihood that Instagrammers will want to connect with you.
#3 Here's how to find the best Instagram hashtags

You now know the benefits of hashtags on Instagram. But where do you get the best ones?
These three tools will help you find good hashtags for Instagram:
HashtagsForLikes
It's a tool you can use to generate Instagram hashtags for your social media accounts. In no time you will find the best Instagram hashtags related to your content. Again, you work with categories. For example, fashion, travel, photography, phone, family, food and drink.
Keywordtool.io
You can choose to pay for the pro version, but you can already find a lot on the free version. This tool belongs to the standard equipment of anyone who wants to be better findable online. For SEO, for example, the tool is widely used. But also for Instagram in search of relevant hashtags. Also in Dutch!
Tagsfinder
For the Dutch-speaking Instagrammers, Tagsfinder is well worth testing.
#4 Less = more
You see accounts that use a lot of hashtags just to generate reach. On Instagram, there is a hashtag limit of 30 hashtags per post. You need to keep an eye on that limit anyway, 'cause you do not want to be seen as a spammer! So don't use too many hashtags and always check if they relate to your Instagram.