How to gain loyal followers in an honest way
by Emma Langbeen · 14/09/2021
Ever wondered how to gain extra followers in an organic way without having to pay for them or use other types of scammy techniques? We know, it's not always that easy but it's definitely not impossible either! And we are here to give you some handy-dandy tips on how to do so! Let's dive right into it! 👇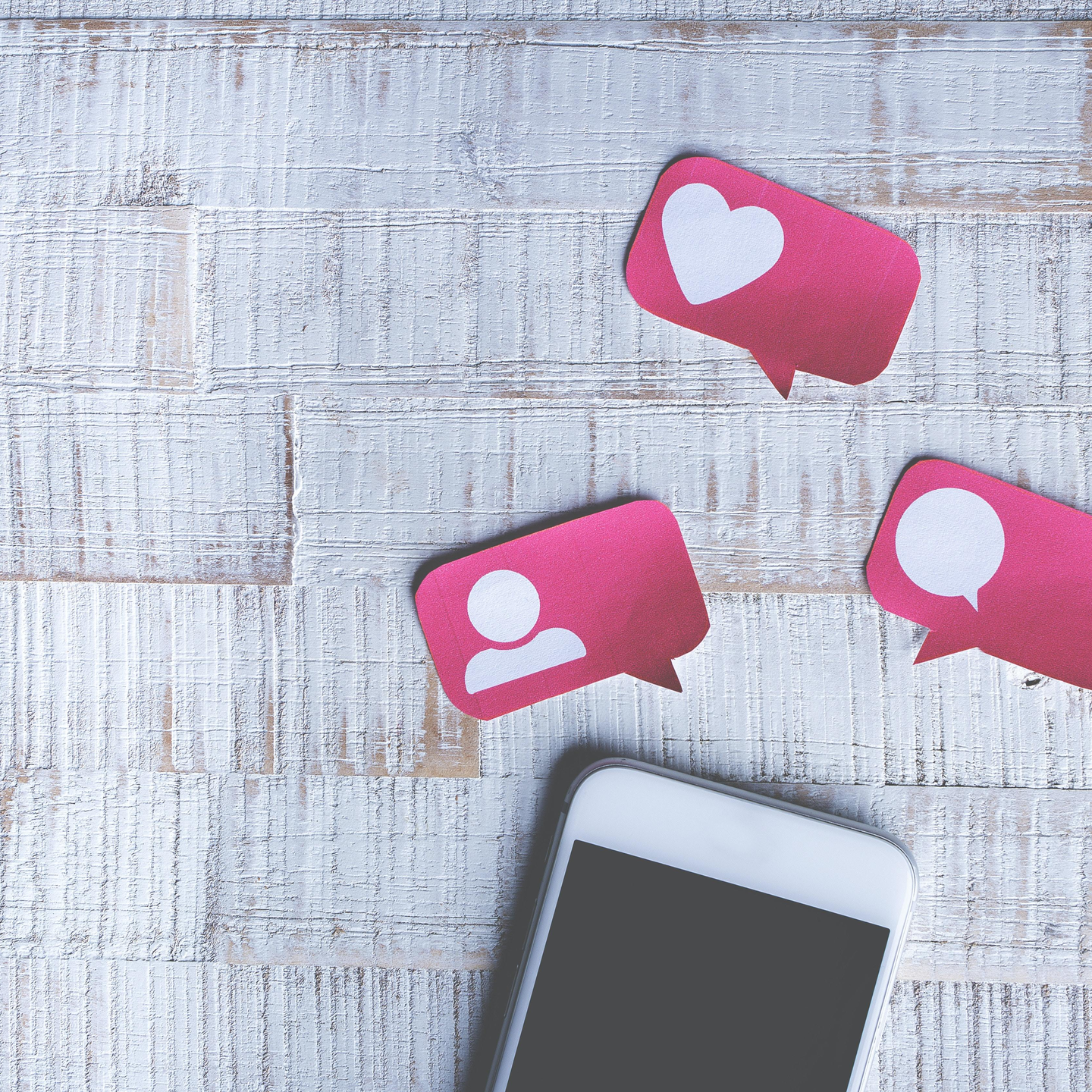 #1 First things first: an attractive bio

You know what they say: well begun is half done! So that brings us here: gaining new followers starts with having a good bio! Why? Because, obviously, it's the first thing your new potential followers will see when opening your profile. As this is the very first thing they will see, it's important to make a good first impression! Make sure your bio is clear, includes your full name and what your brand does and stands for. You can even use emoticons or hashtags to make everything you stand for clearer! And remember this golden tip: a good bio is not only meaningful but also aesthetically pleasing and in line with your actual feed!
#2 Posting regularly and consistently is king
Gaining new followers might be the only goal you're aiming for at the moment. But it's definitely not the only important thing! Besides gaining new followers, it's also crucial to retain the followers you have already gained in the past! Make sure your existing followers stay triggered by your content and in return keep following you! Make sure you post regularly and consistently in order to keep your followers interested and to keep up the engagement.
PS: you can always use a content scheduling tool to be sure your posts are posted regularly and right on time! 📅
#3 Lots and lots of talking 💬
When talking to followers you must keep in mind that engagement is THE key to keep and even gain followers! Did someone send you a DM? Answer. Did someone leave a comment on your photo or story? Definitely answer. But there's much more to engagement than just replying to your followers! Found an interesting profile that's similar to yours? Comment, comment and comment (yes, that's an order 😉)! I can hear you think "who even has the time for all of that". We know those 12h fly by, but make sure you spend at least half an hour each day replying to comments and engaging with your community. It might seem like a tiring job but believe us, one day you'll realize it's been worth the time!
#4 Collabs all the way
Are you just starting out with your business and still creating brand awareness? Then you have to listen carefully because this one's for you! 👀 Look out for brands who are maybe a little bit further in the awareness phase than you are and COLLAB! But no, alas, it's not that simple of course! It's very, very, very important to look out for brands who treasure the same values as you do and who target the same audience as your business. Organize a collaboration and before you know it, both of your accounts will have gained a lot more followers in a well-deserved and honest way! Speaking of win-win situations! 😉


#5 Gain strong copywriting skills
Not only the look of your feed is important... Evenly important is your caption! Make sure your captions are meaningful and relevant for the audience you're targeting. But also make sure they're attractive! Make them either funny or surprising so that your audience stays interested and triggered by your content and the messages you're sending out to them.
Very, very important PS: Use hashtags that are relevant to your post and your business. You'll be surprised how many people are searching for hashtags on Instagram! #noted ✔
Final note you should definitely not ignore and read very carefully:
What are you still doing here reading this note? 👀 You should be on Instagram gaining followers now! Hup, hup, hup!