Meta's exciting new ad options for the holidays
by Amber Rosseau · 17/10/2023
As the holiday shopping season approaches, Meta, Facebook's visionary parent company, is ready to infuse your marketing efforts with a dose of excitement. They are unpacking a wealth of enticing updates for Reels ads that promise to light up your brand during the festive season.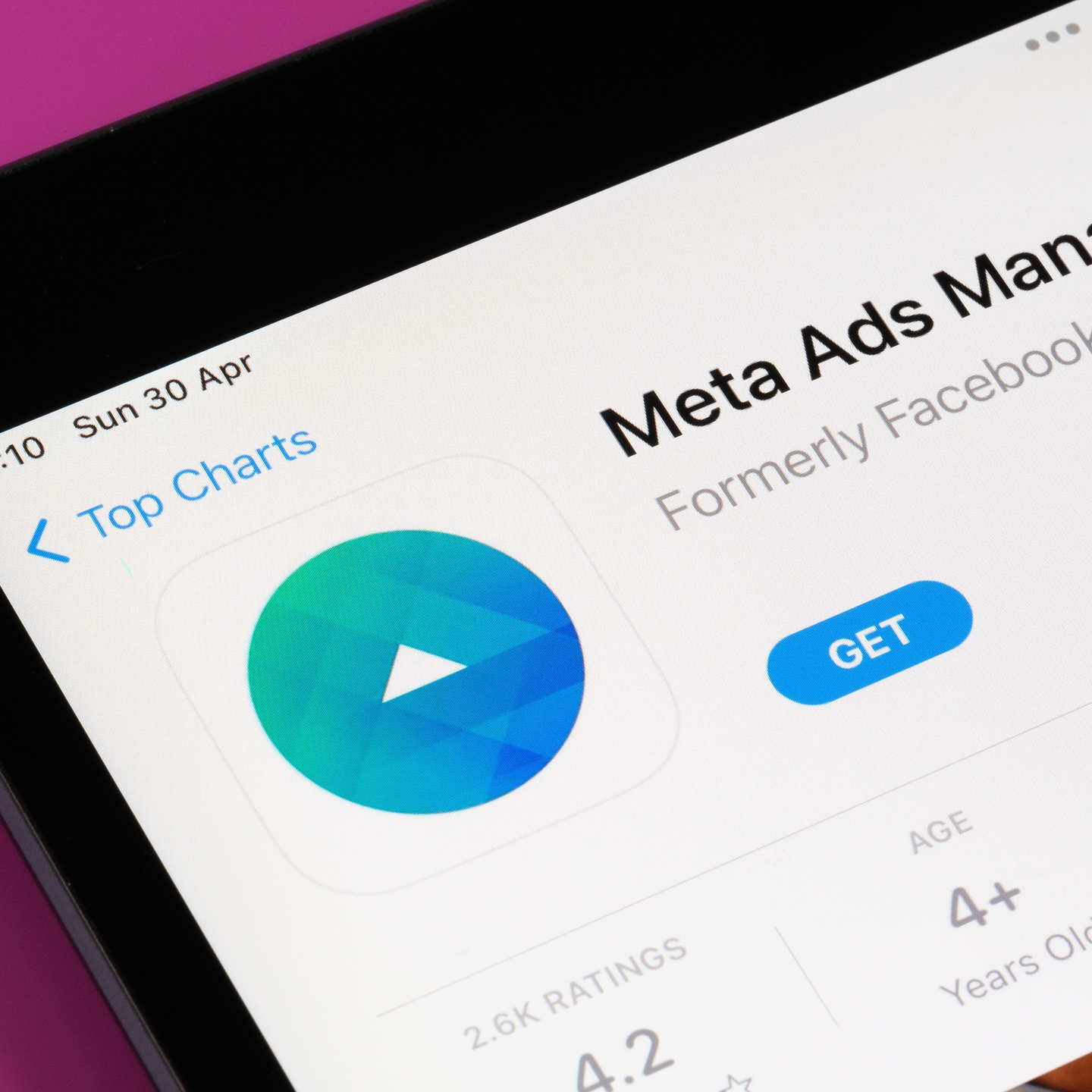 Collective ads for Facebook Reels
At the forefront is the debut of "Collective ads for Facebook Reels". These ads seamlessly interweave enticing video and image content, making them a tailor-made weapon for e-commerce brands looking to captivate viewers and skillfully navigate them to your product pages.
Carousel ads with multiple destinations
Hold on to your sled as Meta unveils "Carousel ads with multiple destinations". These enchanting ads work like magic, leading viewers to multiple product pages, all inspired by the enchanting images in the carousel. It's your secret recipe for giving potential customers a stunning, all-encompassing tour of your offerings.
Magic with swipe left
Meta doesn't stop there; they unleash the enchanting "Swipe Left Magic". This feature, found in Facebook and Instagram Reels ads, acts like an express lane, paving the way for deeper dives into product details. It's your stage to share intricate insights and absolutely captivate your audience.


Advantage+ Automation solutions
Meta's "Advantage+ Automation Solutions" is your magic wand for Reels ads, with creative optimisation and a music selection tool to turn your ads into chart-toppers. Plus, they are dead serious about brand safety, improving brand alignment with filters and third-party verification through their partnership with Zefr. These updates will give your Reels ad strategy a super boost, ensuring you make an unforgettable entrance during the festive season.
Brand safety reinvented
Plus, thanks to third-party verification in partnership with Zefr, you can rest easy knowing your ads are protected from Grinches lurking around.
Reels, the fastest-growing content format on Meta's extensive platforms, is emerging as the main stage for your holiday promotions. The appeal of Facebook and Instagram, especially the enchanting Reels clips, is undeniable. So if you want to entice your target audience this holiday season, don't miss out on the magic of Enchanted Reels.
It is high time to prepare for the approaching festive season and harness the full potential of these sensational new offers from Meta. Transform your digital marketing efforts into a winter wonderland of unparalleled success.