Micro-blogging on Instagram
by Charlotte De Kemp · 15/06/2020
First and foremost, what is micro-blogging exactly? Micro-blogging is sharing useful information, tips and tricks or a personal story in a snackable caption. Let's say you've always wanted to start a blog, but didn't want to make a website for it: now you can use Instagram as your ideal platform. 🙌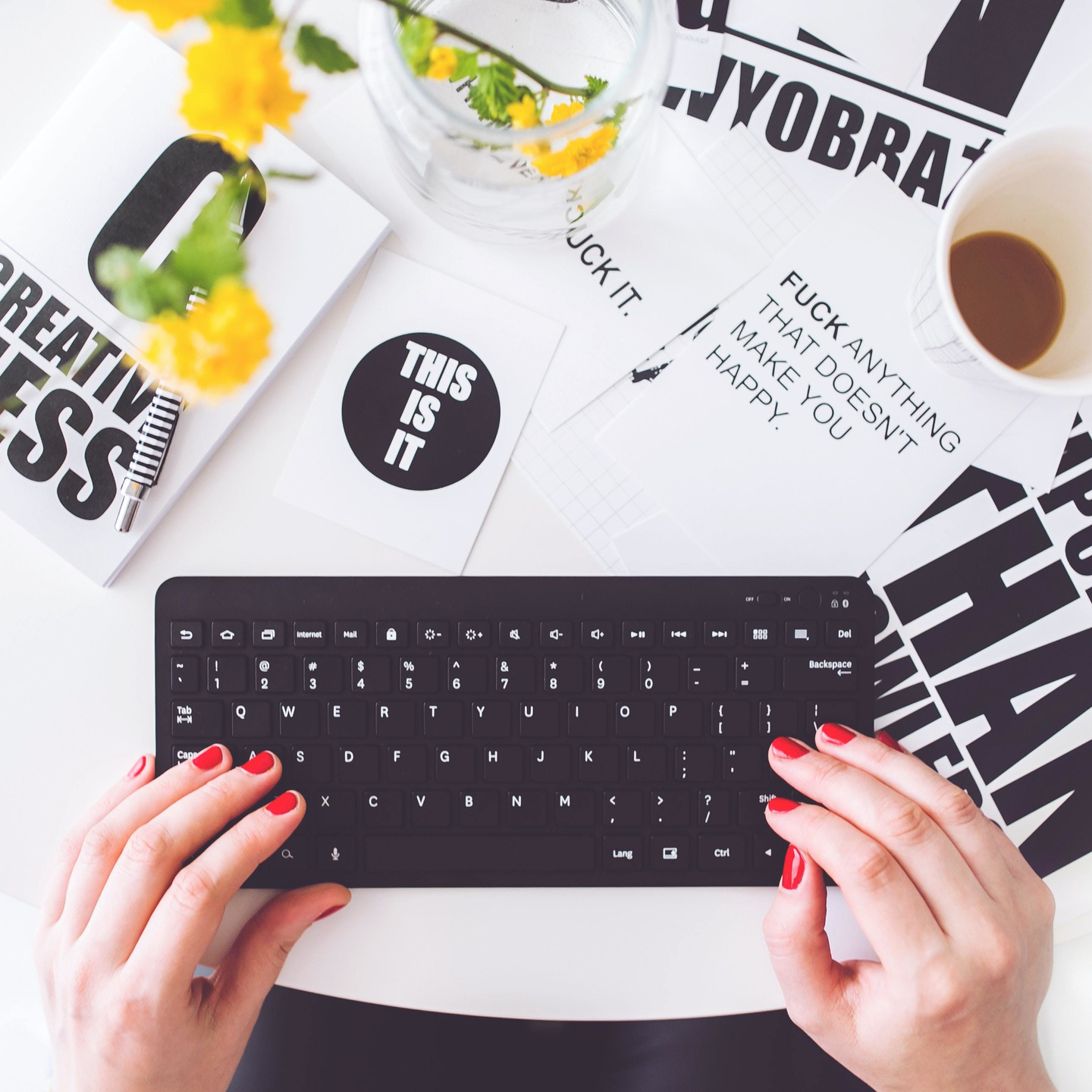 And how do we do this, exactly?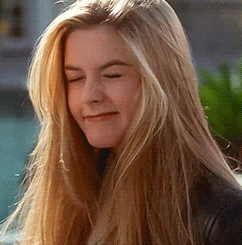 Good question! Let's start with some basics.
As you probably know, on Instagram you have to click the 'more' button to see the whole caption. Don't be afraid of it! Longer captions are actually great for the algorithm: The longer users look at your post, the higher your post will get in the most recent Instagram algorithm. You just have to make sure people want to click that button, so start with some kind of headline to let people know what they will be reading about.
Ask questions to encourage and increase engagement and always reply to every. single. comment. This way, you can start conversations in the comments section and this will, again, get your post higher in the algorithm.
This may sound cliché but be unique. Share relevant tips & tricks and be passionate about the topic you're sharing content about.
True fans love to get a peek behind the scenes. Share some rare footage in your stories to keep your audience interested and close to you on a more personal level.
Give your audience something to look forward to, be consistent in how frequently you post something. This can vary from everyday, to every other day, to only on weekdays.
Don't mix your personal brand with your micro-blog, use two different Instagram accounts but engage with your following on both.
Now choose your niche and let's write some snackable, kick-ass content!