LinkedInfluencers
by Mirte Poelmans · 09/05/2022
When you think of influencers, you automatically think of Instagram and YouTube, right? We used to think the same, but there's a new type of influencer in town: LinkedInfluencers. We know, it sounds like an unusual match, so let's dissect this new species. 🧐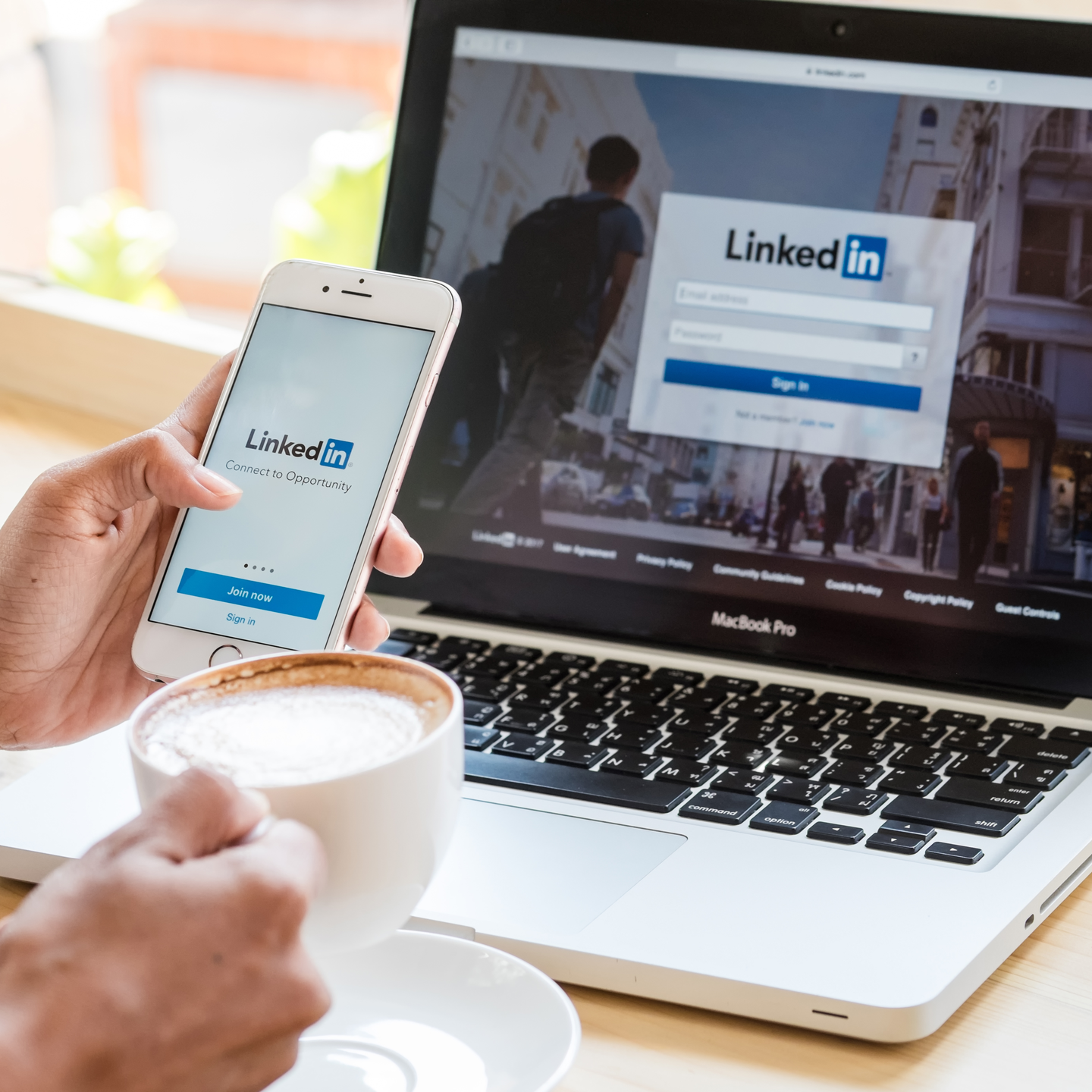 Back in the day, LinkedIn used to be a safe space to go to when you needed a break from the drama on Facebook or influencers on Instagram, but no more. The platform, known as the place to be for professionals, is transforming and becoming a space for content creators. Its engagement potential is through the roof and people are definitely noticing. You can reach whole new audiences you wouldn't find on other social platforms. Now they've got our attention! 👀
So, who are these new influencers?
Well, they're just a little bit different than the ones you find on Instagram and YouTube.
Officially, this new breed goes by the name of creators, given by the platform. You won't find them sharing their #ootd's or promoting their favorite shampoo. Instead, they use the platform to share relatable and inspirational stories about their work life and experiences: from how to market yourself when you don't have any job experience to what it's like to have the worst boss ever.
When did LinkedIn become so popular, you might wonder?
First, because of the big shift in our work-life balance since Miss Rona and second, because of major racial and social justice concerns in the workplace. People find it more and more important that their workplaces do better, which resonates in them sharing their frustrations in the hope that change will come. And yes, the LinkedIn algorithm seems to support this freedom of speech. Unlike Instagram or Twitter, you'll see their statements on your feed even if you don't follow their accounts. You go, LinkedIn. Making change happen! 👏
The rise of these LinkedInfluencers is looking like a great addition. They are honest and relatable, which might help us close the gap between our work lives' expectations and our real life's limitations. Maybe you can also share your experiences, good or bad and become a part of these creators! But if you do so, keep these two tips in mind: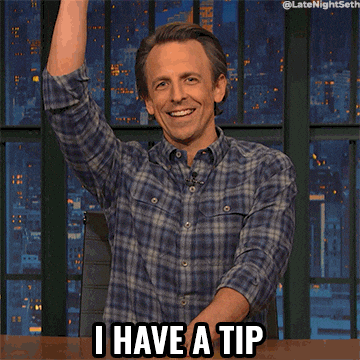 1. Keep it original. No one wants to see any more polls asking for our thoughts on paid or unpaid internships.
2. Don't plagiarize! Just keep it real so, if you do repost someone's content, just give them credit.
So, do you still think of LinkedIn as the underdog of the social networking platforms? We certainly don't anymore. We're curious how they'll develop and hey, maybe we'll see your viral post next time we're scrolling through our feed!