You may or may not know Anna Paul, Atis Paul, and Mikaela Testa. These are TikTokkers who gained millions of followers in less than a year. The only thing they do is vlog every single day at any moment. It's like a marriage. In sickness & health, no matter what! 🤝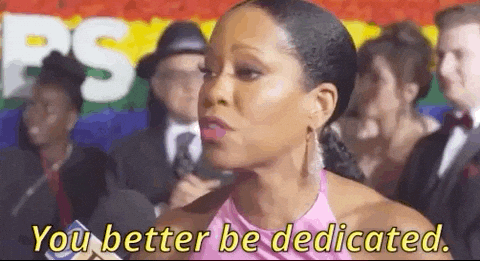 Why you should vlog on TikTok instead of YouTube?
Well, it's very simple. First of all the videos are shorter. Viewers are more likely to watch short video content. People also like to scroll nowadays. It's a loop that never ends. The attention span is decreasing, so short videos from about 1 to 3 minutes are the real deal. 💯
Here are some tips & tricks as a vlogger:

🤳Tip 1: Be spontaneous
A vlogger's most common mistake is that they already planned the whole video. They know exactly what's going to happen. Viewers want to experience a day in the life with you at the moment itself. They want to make last-minute decisions with you.
🤳Tip 2: Use a present tense
As a vlogger, you should avoid the past tense at all costs. Instead of that use the present tense. You can choose to either film and talk at the same time or film and add a voice-over after. When you're adding the voice-over after, don't make it too obvious that it's already done.
🤳Tip 3: Go into detail
Put the viewers in your shoes. This is best done by clearly describing what you're doing, but also how you're feeling and what you're thinking at that moment. Tell them about the whole process that's going on in your mind. Make comments while vlogging to make it seem like the viewers are thinking along.
🤳Tip 4: Interact
As a vlogger, your viewers and followers are your besties. They experience everything with you. Ask for their opinions and interact with them at the same time. Make it seem like you're talking to them in person. Something like "I'm going on an adventure with my besties " a.k.a. the people viewing.
With these tips & tricks, you're going to be the next big vlogger on TikTok! 🌟