The Real Reel: Everything you need to know about Instagram Reels!
by Charlotte De Kemp · 02/12/2020
There's no doubt, Instagram Reels and TikTok are a very similar (but oh, so good) concept. The short, edited videos are a new and innovative way to express your creativity on a whole new level and without losing one's interest. The most exciting thing about Reels is that these videos are shown in the Explore tab which means, more people will get a chance to discover your awesome content. You better make it worth their while!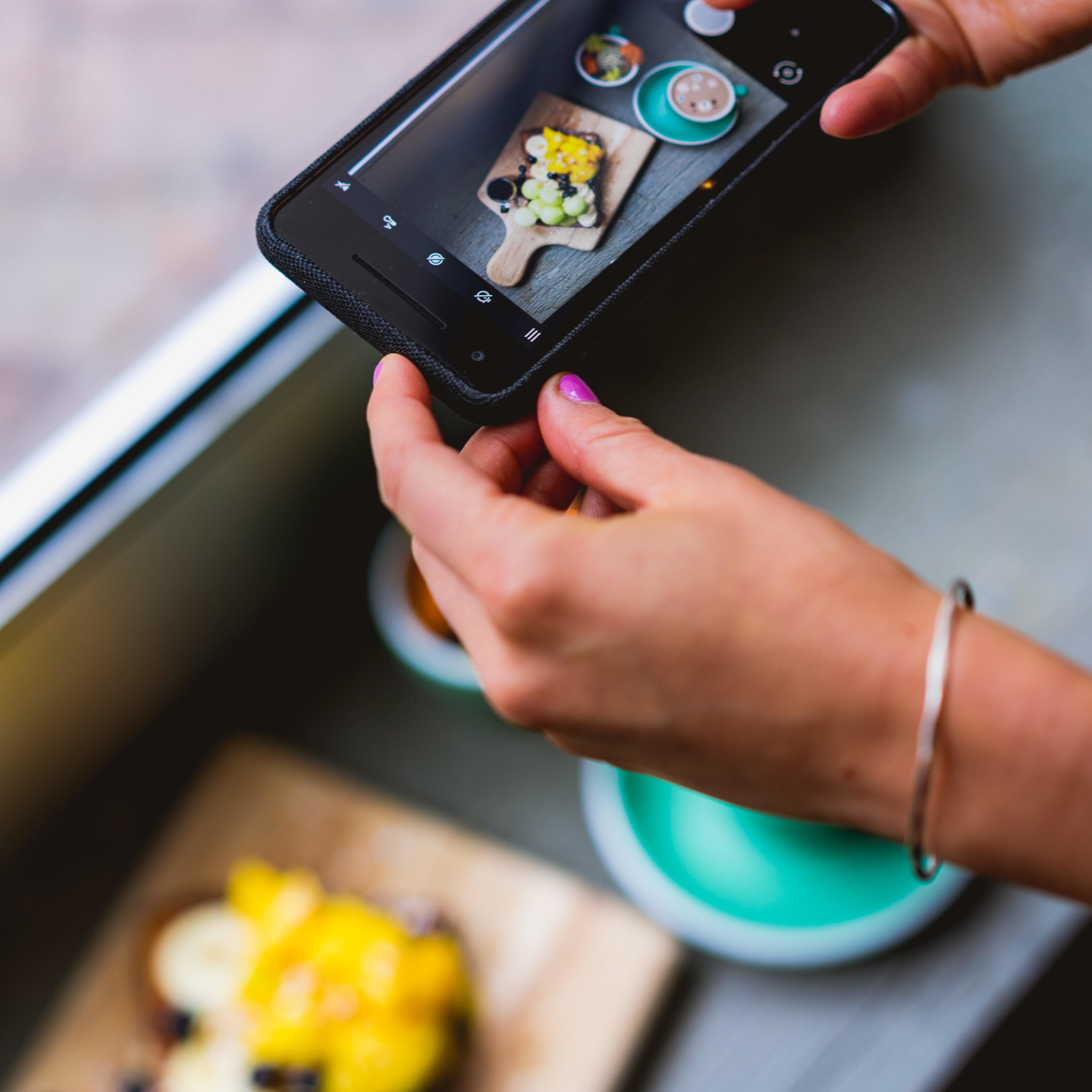 Why use Reels as a business?
It's such a fun way to create light and snackable content for your audience. A reel is only 15 seconds long so people are more likely to watch the whole video and you'll be surprised by how much information you can still fit into these seconds.
Some content ideas for businesses:
Show off new or trending products
Share educational information in a fun way
Give your audience some insights
Share tips & tricks or hacks
Relatable content that resonates with your audience
Shoot some behind the scenes
But, the biggest Instagram Reel-tip we can give you is to just have a lot of fun with it and put as much personality in it as you can. You'll reach a whole new audience by getting on the Explore page so people will really get to know you through your reels.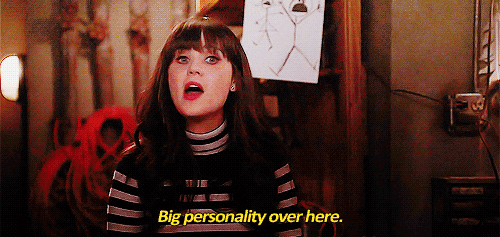 But, how do I do this?
It's as easy as 1, 2, 3.

You can find Reels at the bottom of your Instagram camera. You'll see different tools to edit your videos like audio, AR effects, timer, align, and speed.

Record your reel by pressing and holding the capture button or by uploading clips from your camera roll. You can also create a video using multiple clips. After recording you can start editing, adding music, and so on until you're completely satisfied with the result.

Once your reel is ready, you can instantly share it or save it as a draft first. You have the option to change the cover image, add a caption, and use hashtags or tag your friends. Depending on your privacy settings, your friends or audience can find your reels on a separate tab on your profile.
Okay so, what now?
Now we wait and let Instagram do their job. Of course, you can already share your videos in your stories or even on your page. When they feature your reel in the Explore page, you'll get a notification so...
… may the algorithm be ever in your favor!